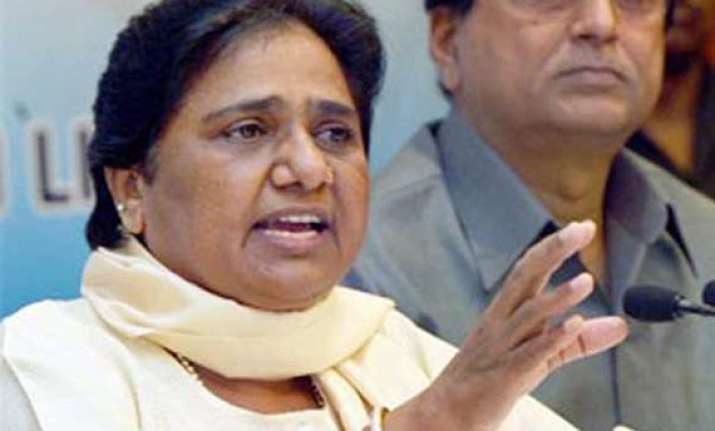 Lucknow, Dec 14: Ruling BSP in Uttar Pradesh on Tuesday held the Centre's economic policies responsible for all round poverty and unemployment in the state, saying it had forced people to migrate to other states to make a living.

Reacting sharply to allegations levelled by Congress leaders during the public meeting in Bhimnagar earlier this morning, BSP said it was an attempt by them to divert people's attention from "misdeeds of the UPA government" facing corruption charges.

It were the wrong economic policies of the Congress due to which there is all round poverty and unemployment in the country, a BSP release said, adding it was because of the Centre's anti-people policies that the people of the state had to go to other states in search of jobs.

"Congress leaders were issuing baseless charges   against the Uttar Pradesh government in order to divert peoples' attention from the misdeeds of the UPA government which was steeped neck deep in corruption," it said.

The Congress leaders appear to be frustrated in the absence of any concrete issue against the BSP government and so were taking refuge in levelling such charges, the party said.

The release alleged that Congress leaders were misguiding people ahead of the assembly elections to save whatever little support they are left with in Uttar Pradesh.