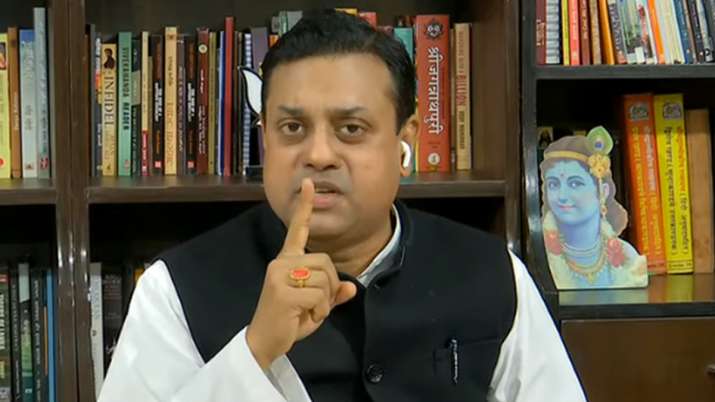 The Bharatiya Janata Party has launched a scathing attack on the Trinamool Congress over post-poll violence in West Bengal where the saffron party has claimed that nine of its workers died in the last 24 hours. Party spokesperson Sambit Patra said that situation in Bengal is unbelievable, adding that "we have never witnessed such scenes in India's electoral history".
"Bengal is burning," he said and termed the widespread violence unleashed by the TMC workers as "state-sponsored'". Patra said that there should be graciousness after winning polls. "However, the violence being done in Bengal is painful and saddening," he said.
Patra said that 2.28 crore Bengalis voted for BJP in the assembly polls. "Is it not their democratic right to vote for a political party of their choice?" he asked. "Will Mamata-TMC government take care of them? Do they have no democratic right?"
"I want to ask - what was the fault of Abhijit Sarkar who was killed? What was the fault of Shoba Rani Mandal - a booth worker from Jagaddal, who was killed? What was the fault of Uttam Ghosh, Horom Adhikary, Momik Moitra and Gourab Sarkar?" the BJP spokesperson asked.
"We appeal to the BJP karyakartas that the party stands in strength with you. It will come to you and support you during this hour," he said, adding that BJP national president JP Nadda will personally visit them. "The same Nadda Ji, who was attacked by TMC goons earlier."
"Mamata Ji - you've won and everyone has congratulated you for it. You're a woman and the daughter of Bengal. Aren't these women who're being killed and raped daughters of Bengal? Do they deserve this?"
Patra added that the BJP will play the role of a constructive opposition in West Bengal.
"We are the main Opposition party in Bengal today and we are taking this pledge today - we are standing by the 2.28 crore voters of Bengal who believed in us," he said.
"Several BJP worker have had to leave their houses in Bolpur, Birbhum and other constituencies for their safety. They are spending their days in fear," he asserted.
The saffron party won 77 seats in the just-concluded assembly elections in the eastern state, against the TMC's 213.
READ MORE: Bengal violence: 9 BJP workers killed, JP Nadda on two-day visit from today
READ MORE: Post-poll violence in Bengal: Centre seeks report, BJP targets Mamata