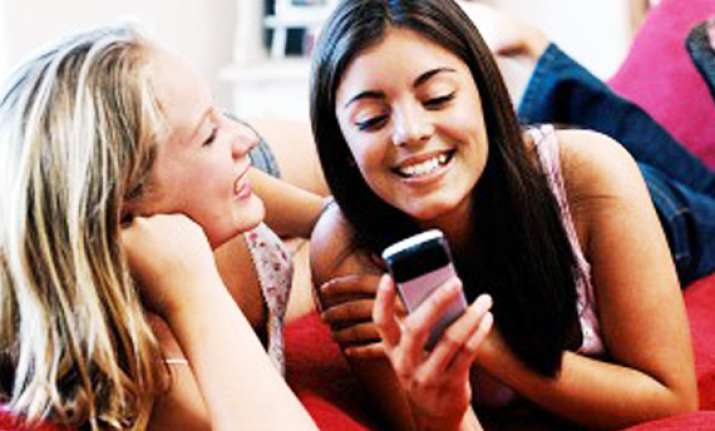 New Delhi, Jun 14: Are you getting missed calls from unidentified numbers starting with plus 375? Feeling tempted to call back to see if it's someone you know? Think twice before you do that as the calls may be from scamsters.
Many people have been receiving missed calls from a plus 375 number; panic spreads as speculation is rife that the calls are a way of copying a person's bank and contact details.
Earlier, there were e-mails that were sent promising to turn us into millionaires and now comes the turn of missed calls from unknown international numbers starting with an international code of plus 375.  
Over the last few days, several subscribers have been receiving missed calls from these numbers.  
Following the spate of calls, a message has been circulating asking people not to answer the calls or call back as these calls are the new modus operandi to copy the complete contact and bank details from the victim's phone.
The message that has been floating around on the BlackBerry Messenger, WhatsApp and Facebook reads, "Guys, please take this very seriously.
People have been receiving calls from a plus 375 number and disconnecting after a single ring. If you call back, it's one of those numbers that you will be charged $15-30 and they will copy your contact list within three seconds and if you have your bank or credit card details, they will copy that too. Don't pick up these calls."
While many subscribers following the warning messages have stopped answering this number, many of them called back on this number after receiving frequent missed calls.