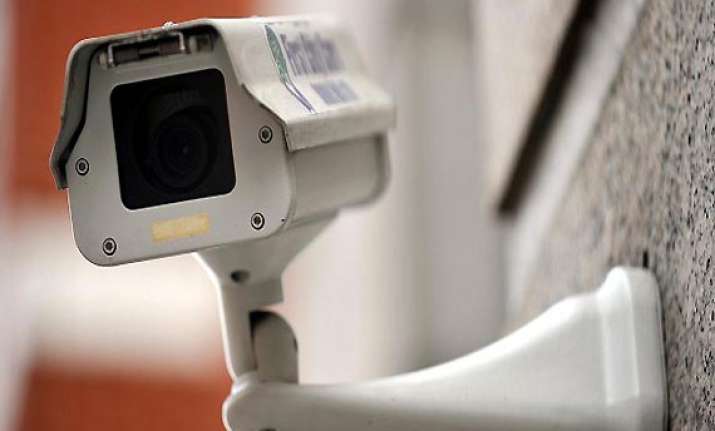 Chennai: In order to check robbery at Banks and ATMs, Banks have been advised to step up security by installing high-resolution CCTV cameras with internet facility.
A meeting between top police officials and representatives of banks and financial institutions held here today discussed the security measures.
Banking officials were directed to appoint armed security personnel at the banks. Police also asked them to focus on adequate security arrangements during transfer of currency from one bank to another, a police release said.
A high resolution camera with night vision and that cannot be tampered should be installed outside the ATMs covering the entry.
Burglar alarms with sensors should be installed in ATMs so that any tampering of the cash box would immediately trigger an alarm, the release said.