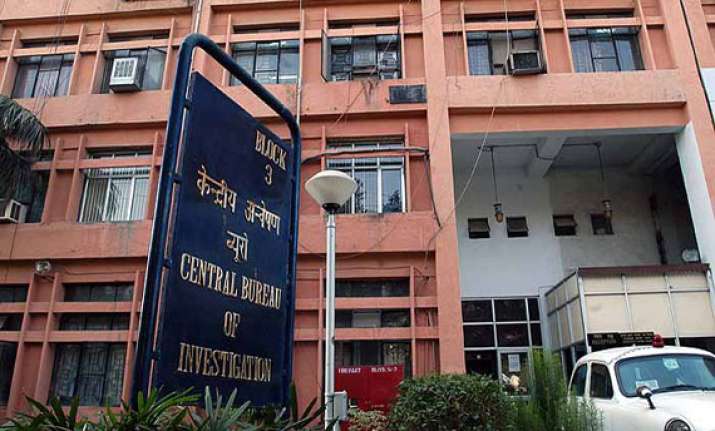 Badaun: UP police has received in writing the demand for CBI inquiry into the alleged gangrape of two teenaged cousins here from their relatives and a formal letter for the same would be sent to the Centre today, the state DGP said.
The SP-led government in the state had earlier backed the demand of the victims' family members for a CBI probe into the matter.
DGP A L Bannerji, who came here on the directions of Chief Minister Akhilesh Yadav, said, he has taken the demand for the CBI inquiry in writing from them and the formal letter by the state government would be sent today itself.  The DGP said that armed guards would be deployed for the security of the victims' family and if needed arms licences would be issued to them.
The inquiry into the case is going on as per the lodged report. An uncle of the girls allegedly had seen them with the accused and also had a heated exchange with them earlier, Bannerji said, adding they had terrorised him with firearms after which he fled.