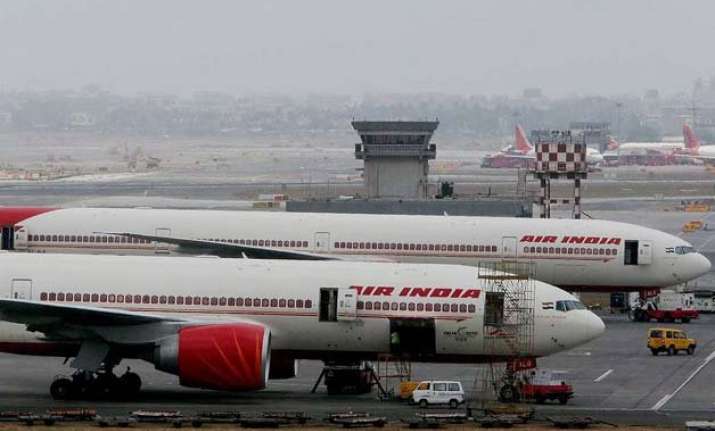 Chennai: An Air India pilot assaulted a flight engineer inside the cockpit at the Chennai airport today morning.
The Chennai-Paris flight AI 143 flight, with 142 people onboard, was delayed due to the fight.
Reports suggest that pilot Manicklal and engineer Kannan firstly had a heated argument inside the cockpit over delay in flight departure following which the pilot assaulted the engineer.
According to sources, the pilot punched the engineer on his nose after an argument and later locked himself in the cockpit. Later he was pulled out. He has been removed from the roster.
The duo was later rushed to a hospital for medical aide.
The flight took off after a two-hour delay as the engineer was adamant on filing a police complaint.