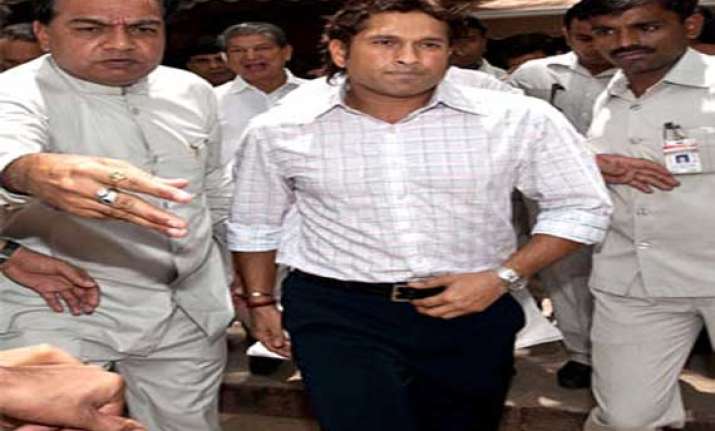 Mumbai: A combined total of 812 police officers and security personnel have been deployed for the security of 84 VIPs in Maharashtra, with 52 men accorded to guard only Union Home Minister Sushilkumar Shinde and his MLA daughter, a RTI query revealed here.
The information came in response to the query filed by Pune-based RTI activist Vihar Dhurve, who sought to know the total number of police and security force deployed for the protection of political and non-political VIPs in Maharashtra.
Sushilkumar Shinde and his daughter Praniti have been accorded Z-Plus security, and have a total of 52 security personnel guarding them, while Union Home Minister's wife Ujwala Shinde has been granted a Y-category security and has a total of 14 personnel for her security.
However, Praniti, while speaking to PTI said the security provided to her family was "unnecessary" and they want their security withdrawn.