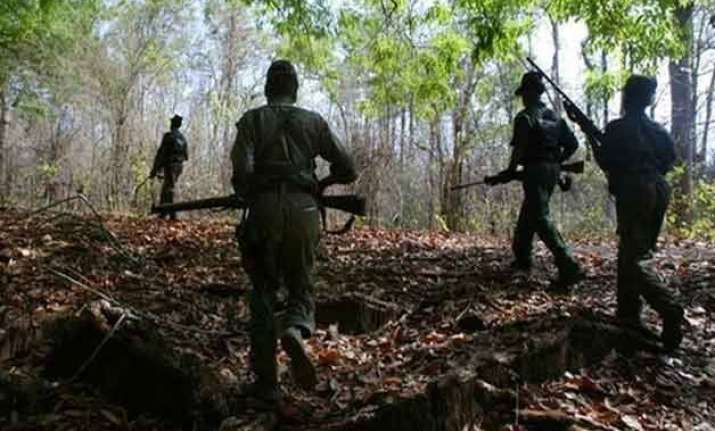 Hyderabad:  At  least 8 Maoists  were killed  in a joint operation by Andhra Pradesh Greyhounds and Chhattisgarh Police at Chhatisgarh-Telangana border today.
The exchange of fire took place between a team of Greyhounds -Telangana's anti-Naxal force - and the rebels in a forest area bordering Chhattisgarh, a senior Intelligence official from Telangana Police told PTI.
 
"At least six Maoists were killed in the encounter with police on Khammam-Chattisgarh border in wee hours today," he said. 
Six bodies have been recovered and the identification process is on, he said. Eight weapons have been recovered from the site, he said. 
Combing operation is on in the forest area, he added