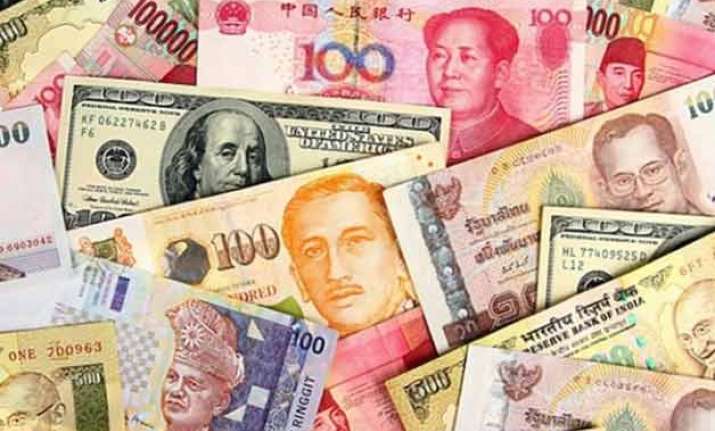 New Delhi: The central government led by Prime Minister Narendra Modi has banned 69 NGOs from receiving foreign funds under Foreign Contributions Regulation Act (FCRA), out of those 30 NGOs work for welfare of minorities.
The government blames that these NGOs are working against the interest of the nation, based on intelligence reports.
Andhra Pradesh tops the lsit of banned NGOs with 14 in the sate. While seven of these are Christian institutions, one is an Islamic education association.
The list is followed by Tamil Nadu which has 12 banned NGOs; four are Christian organizations while one is Islamic.
Five organizations have been banned in Gujarat by Home Ministry, of which four are engaged in Muslim welfare.
Across the country, 15 organizations each engaged in Muslim and Christian welfare have been banned from receiving foreign funds. The information was shared by minister of state for home Kiren Rijiju in reply to a question in Lok Sabha on Tuesday.
Rajnath Singh's junior in the ministry, Rijiju had earlier informed the Parliament that intelligence agencies reported adversely against NGOs such as Tuticorin Diocesan Association; East Coast Research and Development Trust, Thoothukudi; Centre for Promotion and Social Concerns, Madurai and Greenpeace India Society, Chennai.
"Based on inspections/investigations, the FCRA registration of Tuticorin Diocesan Association and Centre for Promotion and Social Concerns were suspended and their bank accounts frozen. FCRA registration of East Coast Research and Development Trust was cancelled," he had said.
The Narendra Modi government has taken on the activities of NGOs and their funding quite aggressively. Last year, a report was leaked in which Intelligence Bureau claimed a host of NGOs, including Greenpeace India, were working against the interests of the nation at the behest of foreign powers and that their activities had cost the country 2-3% of GDP.
The government recently prevented Greenpeace activist Priya Pillai from flying to London to address a gathering on environmental concerns of mining. She was to make a presentation before British MPs regarding alleged human rights violation by a British company Essar at Mahan in Madhya Pradesh.