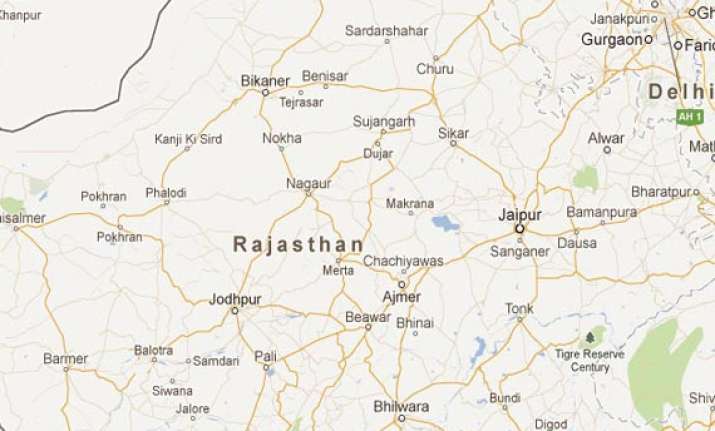 Jaipur, Jun 4: In a major administrative reshuffle, 27 IAS officers, including three additional chief secretary rank officials, were yesterday transferred by the Rajasthan government.
Collectors of 11 districts—Hanumangarh, Bharatpur, Jhunjhunu, Dungarpur, Sawaimadhopur, Bundi, Jaisalmer, Tonk, Dausa, Dholpur and Sirohi were shifted.
Chairman revenue board Umrao Salodia was transferred as ACS transport replacing O P Meena who would take charge as ACS forest.
C M Meena was made Chairman revenue board.
Abhay Kumar, secretary-disaster management was made JDA commissioner while JDA commissioner Kuldeep Ranka was transferred to the disaster management department as secretary.
One RAS officer was also transferred while another RAS officer was put under APO- awaiting posting orders- status.