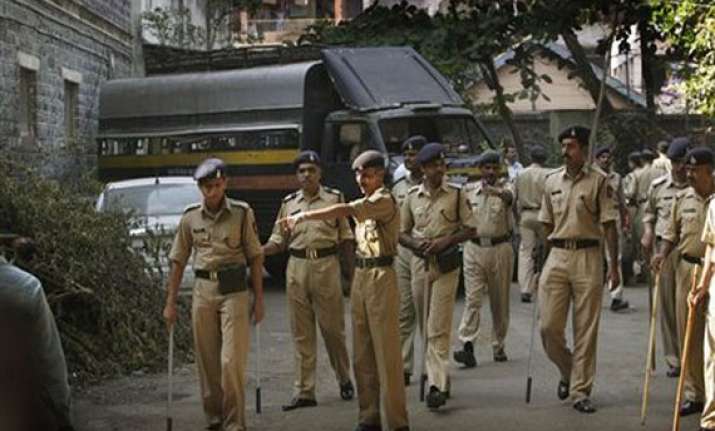 Mumbai:  Nearly 2,600 police constables in Maharashtra are deployed to work in the homes of nearly 280 IPS officers, with politicians demanding that this number may be reduced forthwith.
The demand comes in the wake of Maharashtra chief minister Prithviraj Chavan reducing the security cover of ministers, politicians and industrialists, and Mumbai police commissioner withdrawing 400 constables from such duties.
Sources said, at least seven to ten constables are deployed at the residence of each Indian Police Service officer in the state.
An NCP minister said, if this number is reduced, the state will get enough policemen to fill up at least 10 to 15 police stations.
For commissioners and SPs,  there are, in addition to 7 to 8 constables, 3 to 4 orderlies, one cook and 2 or 3 telephone runners and two drivers.
In Pune, a high-ranking officer in the prisons department had 15-20 constables at his official residence.
An IPS officer said, it was more surprising that the staff remained the same even if the officer was shifted to another city, and even after an officer retired, the policemen continued to serve him for three months to a year.