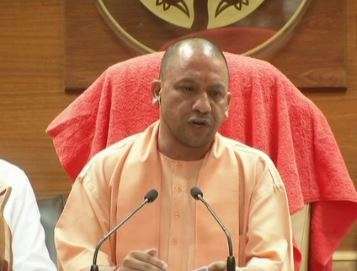 Uttar Pradesh Chief Minister Yogi Adityanath on Tuesday said that Deoria shelter home case will be handed over to the Central Bureau of Investigation (CBI).
"We are handing over the Deoria shelter home case to the CBI," said Adityanath and added that the entire incident is "very saddening".
He also said that in the entire matter district administration not acted on time.
"CBI had said in 2015-16 there were financial irregularities here, when we came to power in 2017 we ordered its closure. District administration did not act on time, so DM was transferred and today we have decided to chargesheet him," Adityanath said.
Role of cops in the entire matter will also be investigated, CM informed.
"Under ADG Crime a SIT is being set up," Adityanath said.  
Like the Muzaffarpur shelter home case in Bihar, in Deoria, on Sunday, 24 girls were freed from the shelter home after one of them informed the cops that they were being sexually abused.
Parliament on Tuesday too witnessed uproar over Deoria incident. 
WATCH VIDEO: Aaj Ki Baat with Rajat Sharma | August 7, 2018