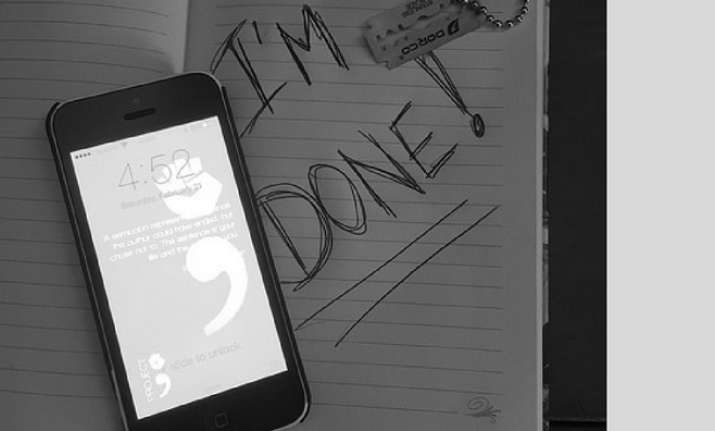 Wary of the impact of the 'Blue Whale Challenge', the Uttar Pradesh police today issued directives to police chiefs of all districts to ban the internet-based game that has been linked to several deaths of children worldwide. 
Expressing concern over the reports of harmful impact of the game, Director General of Police Sulkhan Singh asked them to make efforts to contact school authorities and ensure that children are prevented from playing the game. 
He also called for legal action against administrators of the lethal game, which is said to have originated from Russia before spreading to other countries. 
The Union Information Technology ministry, while taking serious cognisance of the incidents of suicides, has directed social media platforms such as Facebook, Google and Instagram to remove links of the controversial game from their sites, a statement from the DGP office said.
"Instructions have also been issued to report any instance of the game being broadcast to law enforcement agencies. The Ministry of Home Affairs has also directed for taking appropriate action in this regard," it said.
The administrators of the 'Blue Whale Challenge' use social media to misguide the children, who eventually harm themselves physically, DGP Singh said. 
"This is indeed very worrying. The district police should make the people aware about the prevailing evil. Efforts should also be made to contact school principals to ban students from playing the game. Parents have been advised to consult a counsellor and initiate legal action against the administrator of the game," he added. 
'Blue Whale Challenge' is a controversial internet game in which a series of tasks, mostly brutal, are given to players for a period of 50 days by the administrators with a final challenge requiring them to commit suicide. 
The player is asked to share photos after finishing the different levels of the game. The game is spread via links on social media platforms.