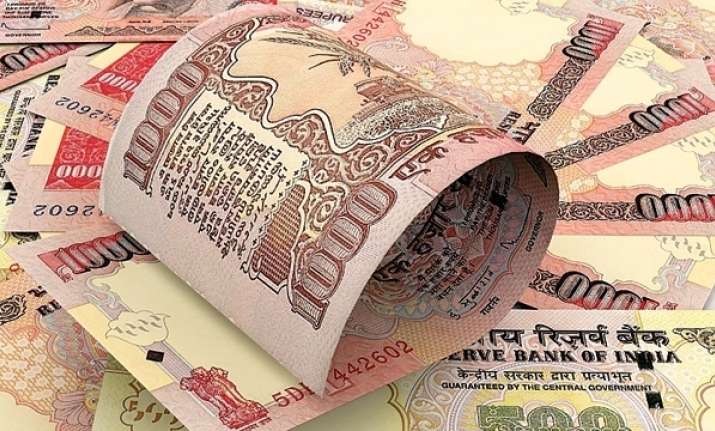 The Income Tax sleuths have seized Rs.10 crore cash and 6 kg gold jewellery after they raided three apartments at Sowcarpet and Periamet in Chennai on Monday.
​ "Following information that some people in north Chennai were planning to exchange old currency notes, we raided the three apartments belonging to an imitation gold jewellery businessman called Arjun Kumar Hirani," an I-T official told Times of India.
Officials said the seizure, all in demonetised notes of Rs. 1,000 and Rs. 500, was made after searches were conducted against a trader dealing in imitation jewellery located in Periamet area of the city.
They said that the department sleuths acted against him based on a tip off about stashing of huge currency in scrapped high value notes and the trader was now being questioned about the source of the huge cash haul.
The interception was made in the city as part of taxman's anti-black money probe post demonetisation of the old currencies on November 8.
On November 11, the I-T wing raided 12 jewellers at Broadway.
"The jewellers were involved in bullion trade.Jewellery businesses were under the watch of our wing for hoarding bullion and cash. They were issued notice asking them to join the Income Disclosure Scheme (IDS) which ended on September 30, but they did not respond," the official told the daily.
With only 12 days to go for exchanging the demonetised notes, many businessmen and individuals in the city are hoping to deposit them or exchange them for gold with jewellers.
PTI inputs