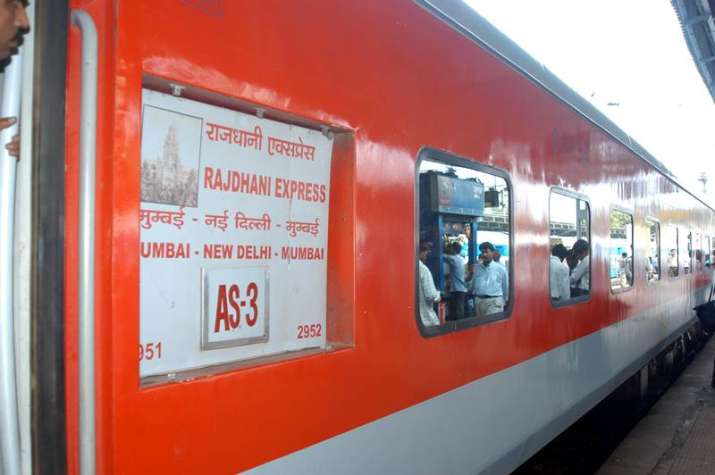 The Ministry of Railways has decided to introduce a Flexi Fare system for Rajdhani, Duronto and Shatabdi trains starting September 9. As per the new system, ticket fares will increase by 10 per cent for every 10 per cent of the tickets booked.
According to a Railway ministry release, the base fares will increase by 10 per cent with every 10 per cent of berths sold subject to a prescribed ceiling limit. There will be no change in the existing fare for First AC and Executive Class of travel.
The new system takes a leaf out of surge pricing, a system applied by taxi aggregators that charges fares depending upon the demand and availability of taxis on a particular route. Surge pricing was banned in Delhi for taxi services.
According to the new system, Railways will offer any vacant berths for current booking.
"Tickets under current booking shall be sold at the last price sold for that class and other supplementary charges like reservation fee, superfast charges, catering charges, service tax etc., as applicable shall be levied in full," Railways has said.
"The information should also be displayed to the passenger during the booking in case the fare of lower class becomes higher than the higher class to exercise option to travel by the higher class," the release adds.
"The last price for every class of tickets for the particular train should be printed in the reservation chart for the purpose of charging of difference of fare in the train or charging the passengers of the train without ticket etc.," it says.
The new fare structure is given below: