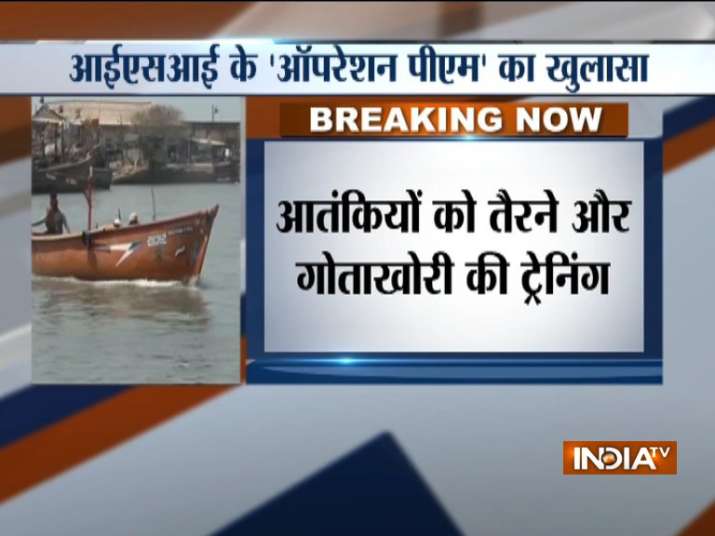 In yet another vicious attempt to target India, Pakistan is training terrorists in the country to launch attacks on India via sea route, informed sources have said. 
Pakistan's Inter-Services Intelligence (ISI) has been working to train these terrorists to attack Indian ships and posts via water route, sources said on Tuesday.
According to inputs, the operation by ISI has been named 'PM'--Pakistan Marine. 
The terrorists are also being given training for swimming and diving. 
Meanwhile, security agencies have alerted Ministry of Home Affairs, Army and BSF to avert any tragedy. 
WATCH FULL VIDEO: