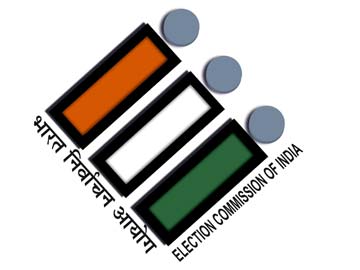 In the office of profit case, the Election Commission of India (ECI) on Tuesday rejected the Aam Aadmi Party (AAP) MLAs plea to call witnesses for examination.
In the application dated September 11, 2018, no clear reason has been given by the AAP legislators for calling any of the witnesses, the ECI said in its order. 
It said that the documents mentioned in the application are all self-explanatory when read in combination with other related documents available.
"As far as proving the non-receipt of benefits is concerned, it is reiterated that it is not the actual receipt but the potential that is to be seen in an enquiry like the present matter and therefore there is again no need to call any witness to prove that no benefit was taken by the respondents by virtue of occupying the post of Parliamentary Secretaries," the order read, reported news agency IANS.
It is pertinent to mention here that 20 AAP legislators were appointed as Parliamentary Secretaries by the Delhi Chief Minister Arvind Kejriwal. Seeking the MLAs' disqualification on grounds of holding office of profit, advocate Prashant Patel had approached the ECI.