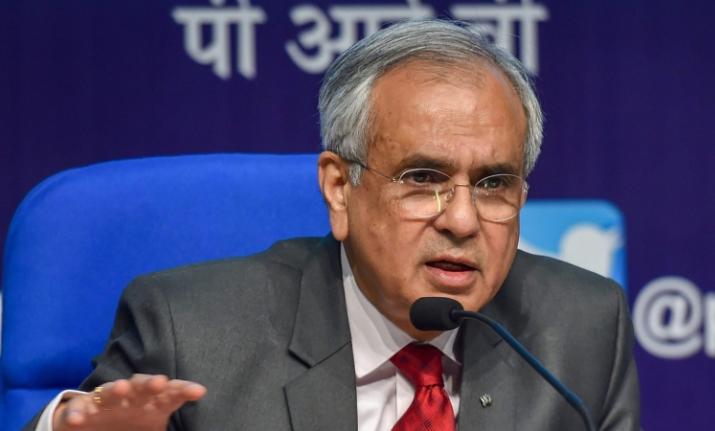 Niti Aayog Vice Chairman Rajiv Kumar has filed his reponse to the Election Commission after he had received a notice on his comments against Congress President Rahul Gandhi over 'NYAY' scheme. In his resonse, Kumar said he made the comments as an economist.
Kumar was served a notice by the poll body, seeking reply for his comments against Gandhi's poll promise of minimum income support for the poor. His remarks were looked upon as a violation of the model of conduct as Kumar is a part of the 'bureaucratic executive.'
In his comments, NITI Aayog Vice Chairman Rajiv Kumar had said Rahul Gandhi's promise of minimum income guarantee to poor is unimplementable. It is similar to former Prime Minister Indira Gandhis 'garibi hatao slogan', he had said. 
Kumar had further said India neither has the kind of fiscal space, nor the complete data, which is needed for the implementation of the scheme. 
The NITI Aayog vice chairman had also demanded an explanation from the Congress party over its strategy to afford a scheme like NYAY.