Follow us on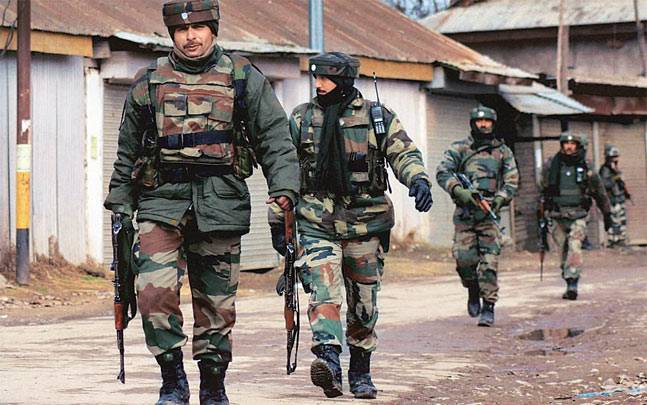 The Union government today informed the Parliament that the strife-torn state of Jammu and Kashmir witnessed a spike in terror attacks in the year 2016.
However, the government also added that more terrorists have been gunned down by security forces this year. 
According to the Ministry of Home Affairs (MHA) figures, 305 incidents of terror attacks were reported until November 27 this year. 
The figure is higher compared to the number of  incidents that took place in past three years. 
While 208 terror attacks were reported in 2015, the number was 222 for 2014 and only 170 back in 2013. 
The MHA figures further reveal that security forces gunned down 140 terrorists this year, as compared to 46 in 2015, 52 in 2014 and 28 in 2013.
The year also saw an increase in the number of security forces killed in terror attacks as well.
A total of 71 security personnel were martyred in 2016, while the number stood at 39 in 2015, 47 in 2014 and 53 in 2013.