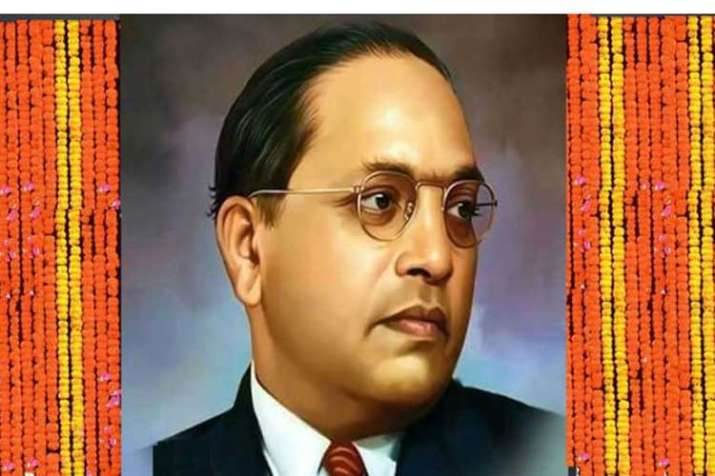 The Uttar Pradesh government has passed an order to officially introduce word 'Ramji' as the middle name of Dr BR Ambedkar in all documents and records. 
As per reports, the Hindi spelling of the name of the Dalit icon is also being changed so that his name is pronounced as 'Aambedkar'.
A government order to this effect was issued last night by Principal Secretary (Admin) Jitendra Kumar, an official spokesman said.
The order soon got mired in political controversy with the opposition Samajwadi Party crying hoarse that the move smacked of politics ahead of Lok Sabha polls 2019. "The BJP government is playing politics with the name of the Dalit icon," SP leader Anurag Bhadoria said hours after the state government issued the order. 
He charged the state government with politicising Ambedkar's name for attracting Dalit vote bank. 
UP Cabinet minister Swami Prasad Maurya, however, said there was no politics in the decision and no ulterior motive should be seen in it.
A campaign to write Ambedkar's name in correct way was initiated by UP Governor Ram Naik in December 2017. Naik had even written to PM Modi expressing his concerns over incorrect spelling of Ambedkar. 
WATCH FULL VIDEO: