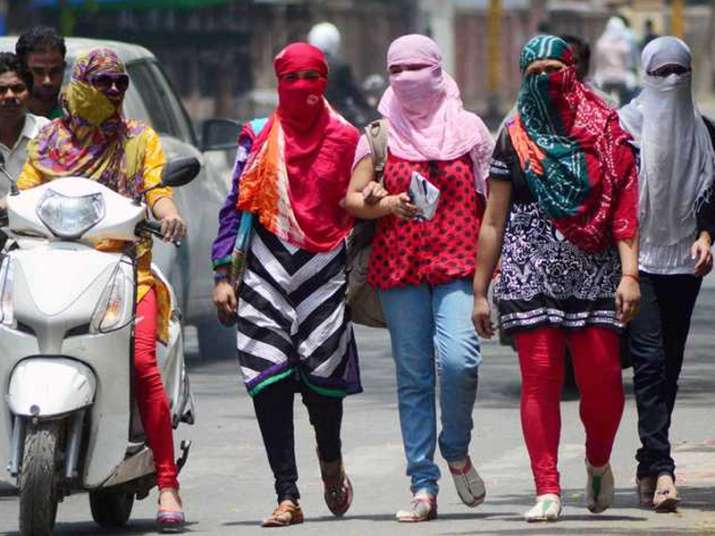 The India Meteorological Department (IMD) has issued a heatwave alert over Maharashtra, Gujarat, Rajasthan, Punjab and Haryana for the next 2 to 3 days. 
The department has also issued a thunderstorm warning over Bihar, West Bengal, Assam and Meghalaya. 
The IMD said that the heatwave is the result of an anti-cyclone over Pakistan and western Rajasthan, the impact of which is being felt across the northern plains. 
Meanwhile, Delhiites today woke up to a hot morning in the national capital though the humidity level stayed at a moderate level. 
The MeT Department has forecast a clear sky and the maximum temperature will hover around 41 degrees Celsius. 
Last evening, heavy rain accompanied by strong wind, thunder squalls and lightning, lashed many parts of Odisha including capital Bhubaneswar.
In Mumbai, a few regions have recorded temperatures above 40 degrees Celsius.