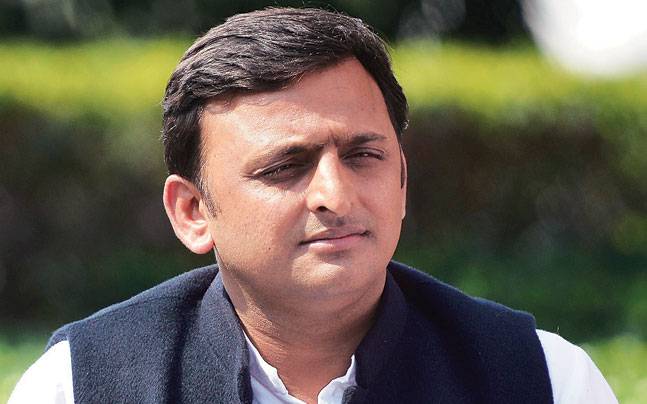 Samajwadi Party president Akhilesh Yadav on Tuesday said that the implementation of the Goods and Services Tax (GST) had hit the 'swadeshi' movement and his party would include this in the election manifesto of the next Lok Sabha elections.
Akhilesh, while interacting with traders at the party headquarters here, said demonetisation and GST, along with raids conducted against the traders, had harassed them, the SP said in the statement.
"Both the business and businessmen are in (a) problematic position. The government should help them, but the BJP is not at all worried about this," the statement said.
"Implementation of (the) GST has hit the swadeshi movement. We will include this in our election manifesto," the former Uttar Pradesh chief minister said.
Akhilesh alleged that there had been an increase in corruption and the country's economy was moving backwards, owing to the "bad policies" of the Bharatiya Janata Party. 
(With agency inputs)