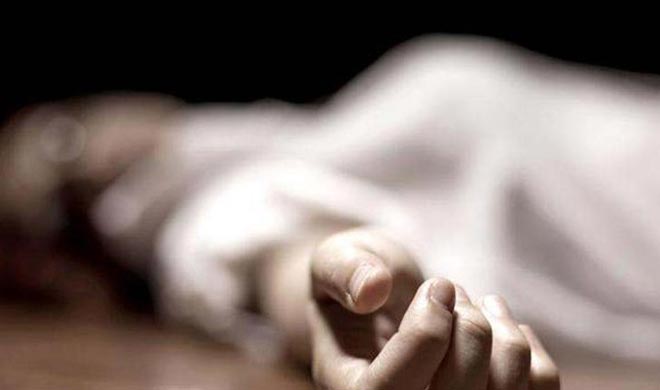 Distressed after her father was taken in police custody for allegedly misbehaving with her school teachers over payment of school fees, a 13 year old girl committed suicide by hanging herself at her home in Sihani Gate area of Ghaziabad on Wednesday.
Priyanshi, a class 9 student, took the extreme step after her teacher reached her home and had a heated exchange of words with her father over payment of school fees, said Salmantaj Patil, SP.
The victim was a student at a private school in Sewa Nagar of Ghaziabad, she had not been able to pay her school fees for the past three months.
Priyanshi's father Ratan Singh is a security guard who has enrolled three of her daughters and a son in the same school but due to hike in fees Ratan had withdrawn them from the old school and admitted them in new ones, according to a report.
The  women teachers from Priyanshi's school came in group and created ruckus over non-payment of her fees.
Meanwhile, The 3 teachers who were allegedly involved in the incident have been detained and booked for abetment to suicide.
"Women staff members of the school went to girl's house to speak to her father, the staff member and Tomar got into a heated argument. The women called the PCR and the police took all of them to the police station. That's when the girl took this extreme step, police said.