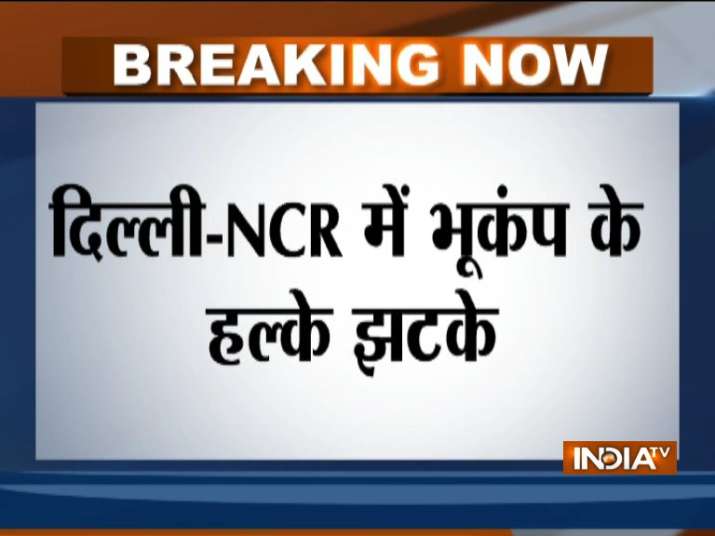 Earthquake in Delhi-NCR, Haryana: Tremors were felt in parts of Delhi-NCR, Haryana and adjoining regions on Sunday afternoon. The magnitude measured on Richter Scale is said to be 4, which means mild tremors were experienced. 
The epicenter of the earthquake lied in Haryana's Sonipat and hit the aforementioned regions at 3:37 pm this afternoon. Residents immediately evacuated their buildings and rushed out of their houses. 
Earlier this week, a low-intensity earthquake measuring 4.7 on the Richter scale was also felt in India-Nepal border region. There were, however, no reports of any damage.
The earthquake, whose epicentre was 42 kilometres away from Nepal's Bharatpur, bordering Bihar in India, hit at 09:37 am, USGS National Earthquake Information Center's website said.