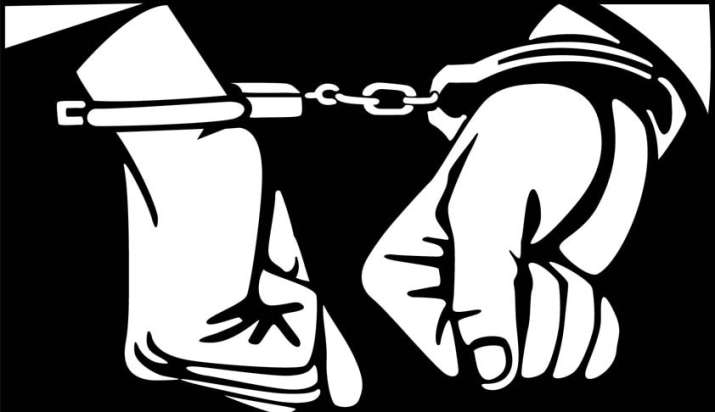 The government informed the Lok Sabha on Tuesday that there is no proposal to scrap the sedition law, under which the maximum punishment is life imprisonment.
Union Minister of State for Home Hansraj Ahir said amendments in criminal laws are a continuous process and are made in consultation with various stakeholders, including the state governments.
"No such proposal is under consideration of the government," he said, replying to a written question on whether the government is mulling to scrap the colonial-era sedition law. 
The sedition law is proscribed in Section 124A of the Indian penal Code. It states, 'Whoever, by words, either spoken or written, or by signs, or by visible representation, or otherwise, brings or attempts to bring into hatred or contempt, or excites or attempts to excite disaffection towards the Government established by law in India' shall be punished with life imprisonment'
The law was originally drafted by Thomas Macaulay. It was not a part of IPC in the 1860s and was even dropped from the orginal IPC. It was introduced in the 1870 via ammendment to supress India's freedom fighters. 
(With inputs from PTI)