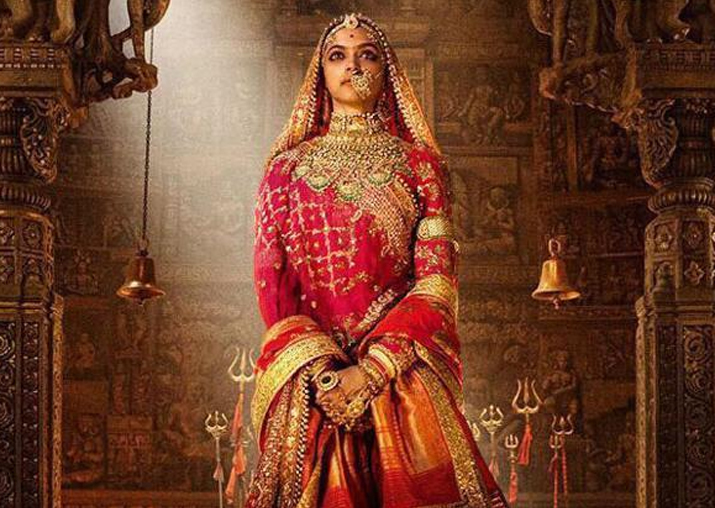 The Gujarat and Madhya Pradesh governments today announced that Deepika Padukone-starrer 'Padmavat' will not be released in these states. 
"Film Padmavat will not be released in Gujarat," Gujarat Chief Minister Vijay Rupani told reporters.
Speaking to reports, MP Chief Minister Shivraj Singh Chouhan said that the government will not allow the screening of the movie in the state.
"Jo kaha hai wahi hoga (Whatever I said earlier would continue to remain in force)," he said.
The Rajasthan government has already said that it will not allow the screening of the film the state where elections will be held later this year. 
The film is slated to hit the silver screens on January 25. The  Central Board of Film Certification (CBFC) had earlier this week given U/A certificate to Sanjay Leela Bhansali's film.
The CBFC, headed by Prasoon Joshi, had suggested to the makers to change the name from Padmavati to Padmavat. The board had also recommended few cuts in the film and asked makers to add disclaimers -- one of them regarding not glorifying the practice of Sati.
The movie, starring Deepika Padukone, Ranveer Singh and Shahid Kapoor, has been mired in a row after the Shree Rajput Karni Sena claimed it distorted historical facts related to the Rajput community.
The group has been persistent in its demand for a ban on the movie despite Bhansali's clarification before a Parliamentary committee that the row over the movie was just based on rumours.
The flick was earlier slated for release on December 1 but producers had voluntarily deferred it following a long-stretched controversy.