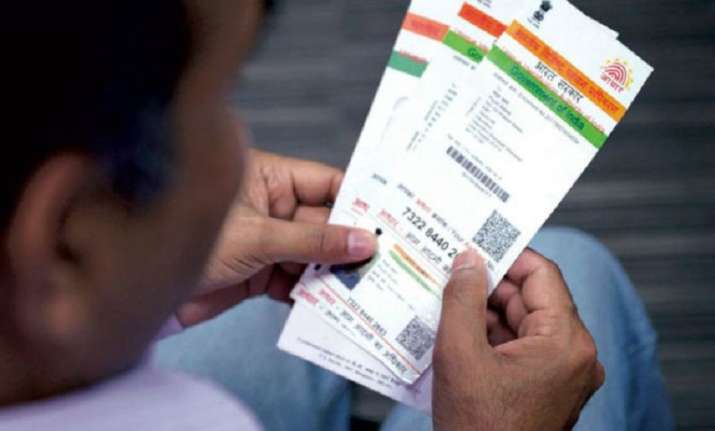 The government clarified on Thursday that Aadhaar card was not mandatory for taking benefits under Ayushman Bharat - National Health Protection Mission. It added that nobody would be denied health facilities for not having an Aadhaar number.
A Health Ministry release said that ABNHPM guidelines on beneficiary identification very clearly state that people can bring any other valid identity proof approved by the state if they do not have an Aadhaar.
Ayushman Bharat will cover over 10 crore poor and vulnerable families providing coverage of up to Rs 5 lakh per family per year for secondary and tertiary care hospitalization. 
The Ministry's clarification comes in the wake of reports that the use of Aadhaar Card will be a "must" to avail of benefits under Ayushman Bharat.
The release said Health Minister JP Nadda had confirmed that "we will provide services to all eligible beneficiaries with or without Aadhaar cards".
The reports claimed that the Centre had published a gazette notification that made Aadhaar mandatory for the beneficiaries under its ambitious health insurance scheme.
The Health Ministry said the reports were "factually incorrect". 
Among the alternative identification documents that are valid for the scheme are the ration card, voter ID card and MGNREGA card.