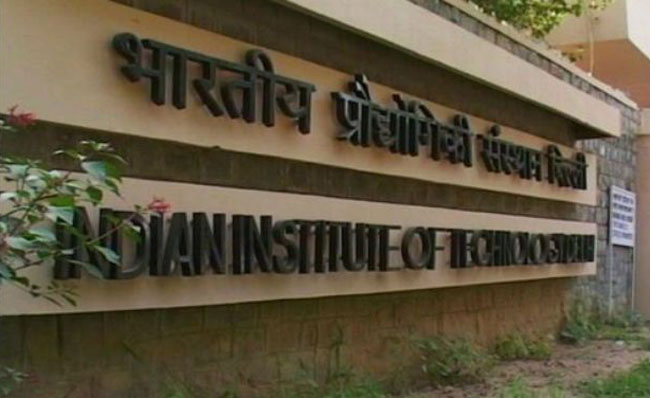 In a first of its kind decision, the Indian Institute of Technology in Kanpur (IIT-K) has suspended 16 students for three years and six others for a year after they were found guilty of ragging first year students who had just arrived in the campus. 
They will be able to resume studies only after their suspension period ends.
The decision was taken by the IIT-Kanpur senate, the apex decision-making body, at a meeting held on Monday in the presence of director Professor Indranil Manna and deputy director Professor Manindra Agarwal. The senate, however, decided not to file police complaints as that would have jeopardised the students' future career prospects.
The students allegedly forced their juniors to strip and do objectionable acts to each other. It was recorded on cell phones and circulated on social media groups.
About 30 students had filed a mass complaint to the dean of student affairs against 50 seniors, saying they were thrashed, abused, and forced to do inhuman acts on August 20.
Agarwal said the 16 students were expelled for three years as the charges against them were "extremely serious". A probe committee found allegations to be true, and had recommended the suspension of all 22 students.
The senate accepted the recommendations of the committee and suspended all guilty students.