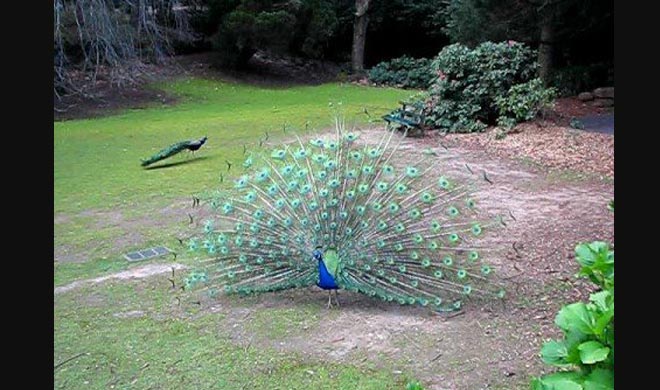 Carcasses of 17 peacocks were found in Tonk district late last night. Police suspecting that they were fed poisonous food.
As the police received information that a few birds had been found dead in mysterious circumstances in Todaraisingh area, a police team along with a forest official reached the spot and found carcasses.
According to forest officials, they have found food items laced with poison at the site.
Police said that the exact cause of death will only be known after a post mortem.