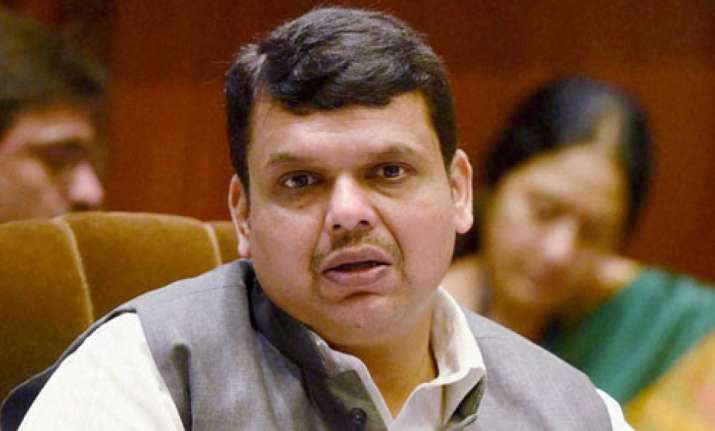 The compliance of Supreme Court order on fake degrees and certificates has become a headache for Maharashtra government. 
In July 2017, the Supreme Court had ruled that anyone found guilty of using a forged caste certificate to get admission into educational institutes or for a job will lose their degree and job. In addition, the apex court had directed punitive action against them irrespective of their tenure of service.
But the number of such cases is so huge in the state that Maharashtra government is no in a fix. According to reports, around 11,700 government employees used forged caste certificated to get their jobs. 
In fact, some of the people who submitted fake certificates to get job as a clerk 20 years ago have risen to the posts of deputy secretary in the state government.
The removal of the 11,700 employees that gained jobs by means of fake certificates would likely be the largest sack of government employees in one swoop, and trigger protests by unions. 
A senior official from the general administration department said even if the employees are terminated from service, issues of subsequent legal action or recovery of earnings while the employee was in service will arise.