Follow us on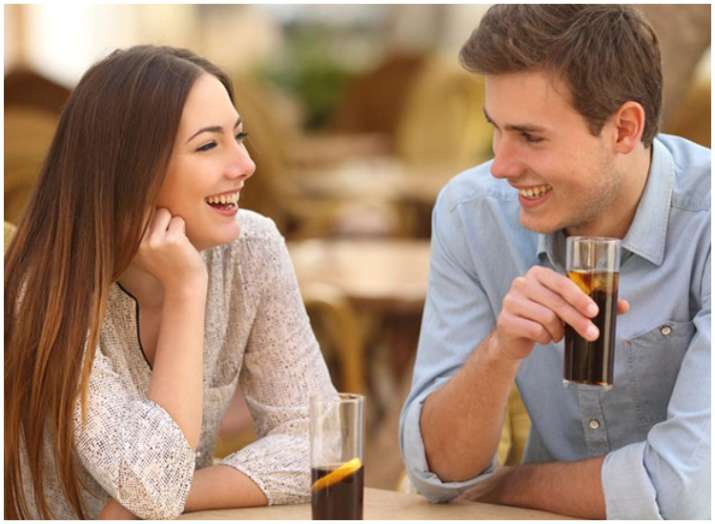 Getting married to someone is a lifetime decision and that's why, you have to be sure about your partner you'd marry. Each individual thinks of certain qualities he/she would want in a partner. So before saying 'I do', it is essential to take a note of few things and judge the other person, in a positive manner, if he/she is meant to be your lifelong partner or not.
We are sure now the next question arising in your mind is HOW! It is important that you stay happy with the person you marry in life. This is why, we bring the topmost three questions you should ask your partner before saying an important 'Yes' of your life.
Financial Condition
To know the financial status of the other person is important as it solves many misunderstandings in the nearing future. To avoid chaos and arguments, it is advised to share your financial status with your would-be person.
Family Planning
Before getting married, it is important that the two people are on the same page of life. If one person is career oriented and the other one is into family planning, things won't work out. This is why, it's important to ask your partner what they expect after marriage!
Likes and Dislikes
While the above two aspects are very important, knowing the likes and dislikes of your partner is equally essential. Sometimes, you might find a person really interesting but his/her likes or dislikes many differ from you. Knowing these little things about your partner may help you live a happy married life!
For all the latest Lifestyle updates, check out our Facebook page!