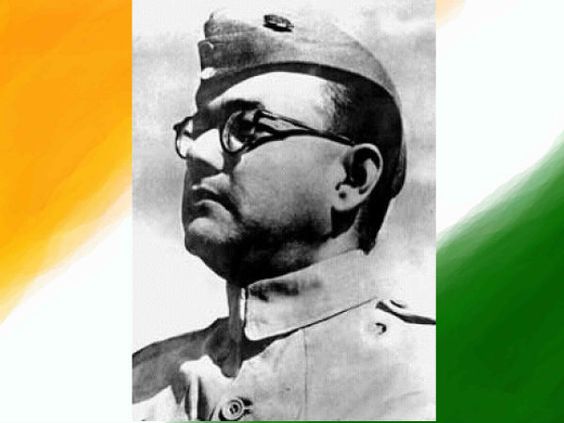 On Netaji Subhash Chandra Bose's 121st birth anniversary, several political leaders across the country has remembered the unparalleled contribution of the national leader towards independence that we enjoy today. The former member of Indian National Congress and the former of Indian National Army, Netaji Subhash Chandra Bose was born on January 23rd, 1897. The valiant leader refused to bow down to the British powers that made him emerge as the unsurmountable power back in those days. On his 121st birth anniversary, let's revisit these 10 inspirational quotes by Netaji.
Give me blood, and I will give you Freedom.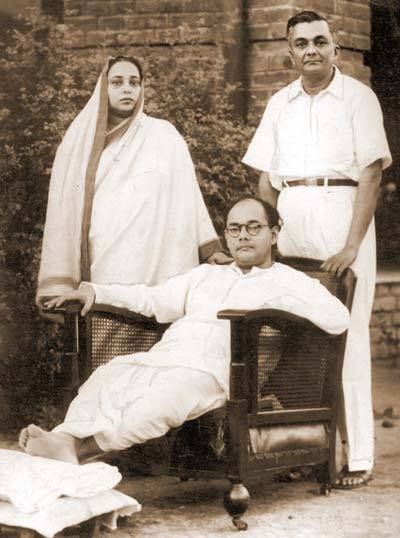 One individual may die for an idea. But that idea will, after his death, incarnate itself in a thousand lives.
No real change in history has ever been achieved by discussions.
Freedom is not given. It is taken.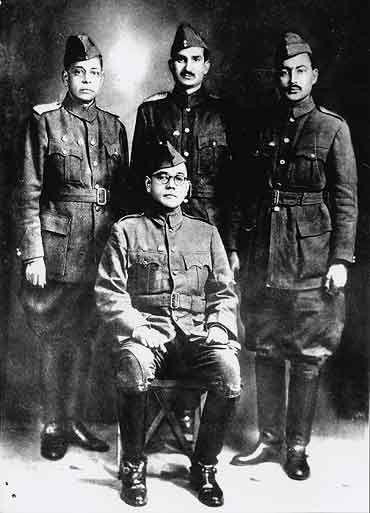 We must build up our national defense on such an unshakable foundation, that never again in our history shall we lose our freedom.
A true soldier needs both military and spiritual training.
Reality is, after all, too big for our frail understanding to fully comprehend. Nevertheless, we have to build our life on the theory which contains the maximum truth.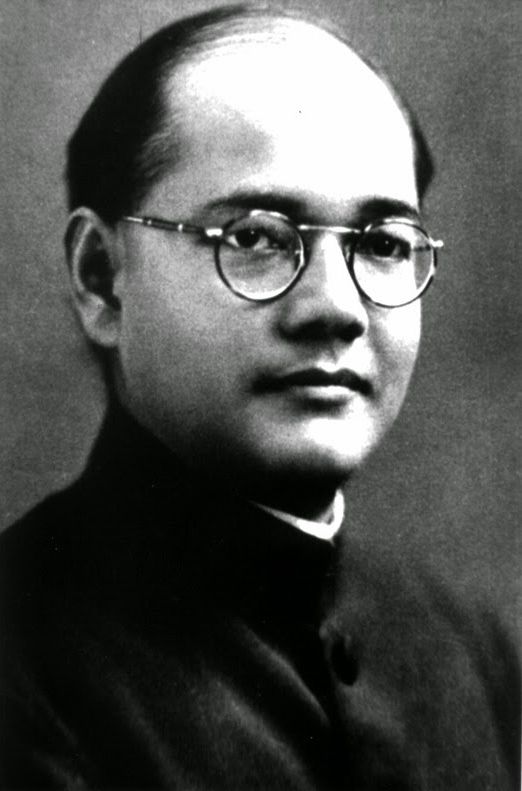 Life loses half its interest if there is no struggle — if there are no risks to be taken.
Men, money and materials cannot by themselves bring victory or freedom. We must have the motive-power that will inspire us to brave deeds and heroic exploits.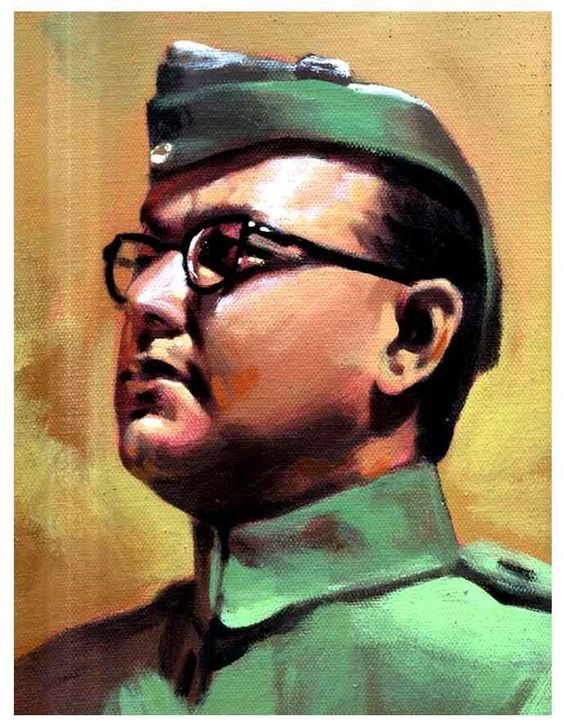 India is calling. Blood is calling to blood. Get up, we have no time to lose.