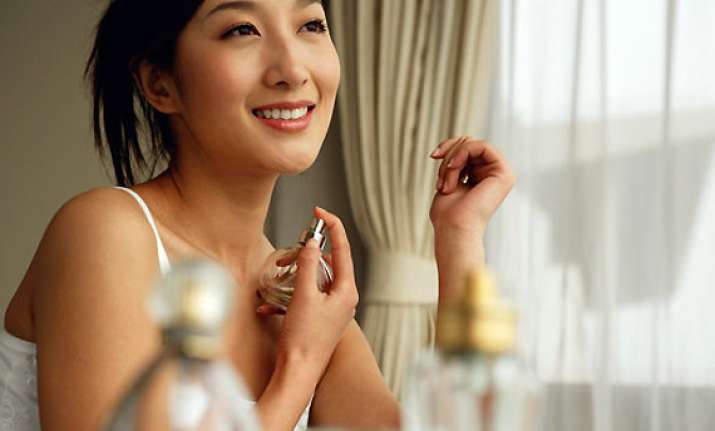 New Delhi: Is the sun making you sweat a lot? Or are you scared of smelling bad during the humid monsoon?
Find respite in fruity, fresh and floral fragrances to get rid of foul body odour, but stay away from heavy scents, experts say.
An expert says an interesting way of choosing the right fragrance is to think about what makes you really happy - is it gardening or taking a walk on the beach? Or do you love to be on the patio sipping cool iced tea?