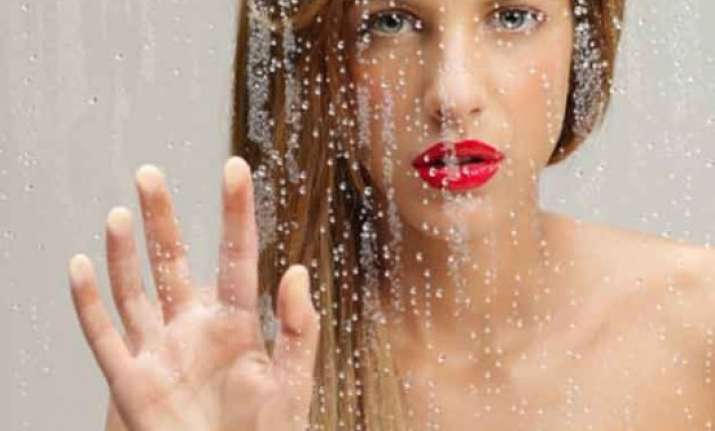 While the rainy season is on, we often wonder what to apply on our face which will remain intact for a long time and not drip or smudge.
The regular make-up definitely makes us look good but only for some time as it starts smudging due to the humidity and sometimes the stickiness of the face makes it go awry.
All in all, we dither from applying make-up during the rainy season but then we also don't dare to step out without it.
So here are some tips that will prevent your make-up from dripping and smudging in this humid weather.
1) Start with a primer and then move on to foundation. This will help the make-up stay for a long time.
2) Follow this with the cheeks and bronzer and then lips and brows. Last of all, touch up your eyes.
3) Prefer using a cream or mousse eye-shadow than the powder form. These don't come off and stay for long.
4) Set your eye-liner with a same colour eye shadow after lining them with the pencil. This will prevent it from smudging.
5) Instead of applying the face-powder over the foundation, prefer mixing it 'with' the foundation and then apply it on your face. This way, your face won't look cakey. Alternatively, you can also choose to absorb the excess oil by using face-absorbent tissues available in the cosmetic stores.
6) During monsoons, the blush should preferably be soft and complementing the dress. Opt for cream or mousse blush instead of a powdered one.
7) Avoid dark colour lipsticks during monsoons. Instead go for long lasting sheer glosses which won't drip leaving you looking ugly.
8) Use mascara, which is water-proof and may not run down the cheeks.