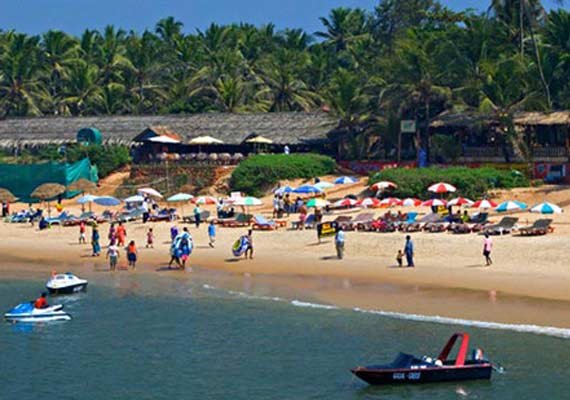 New Delhi: Goa is surely one of the most popular tourist destinations in India, not only among the Indian tourists but among foreign tourists too.
Think of Goa and beaches, booze come first in our mind. But there are many great tourist destinations we still don't know about. Here are some little known beaches, dining places and beautiful falls that are less famous but equally interesting.
Girin Nayak, who spent two years in Goa exploring the city and the wild places, lists some of unexplored attractions of Goa on Quora.com. Here we bring you 10 appealing things in Goa that can make your visit to Goa memorable.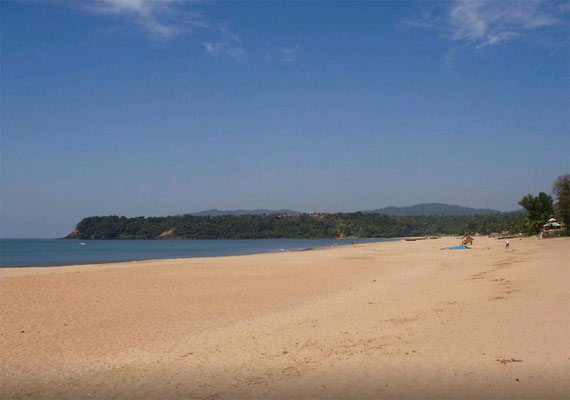 Mobor beach
This is a beautiful beach in South Goa. The Leela has a private beach here, but the beach is also open to the general public (obviously you cannot use the Leela's facilities). The water here is crystal clear and the sand is almost white. There is an option to try water sports here but I would recommend against it as they usually charge high premiums mainly because of the presence of Leela guests.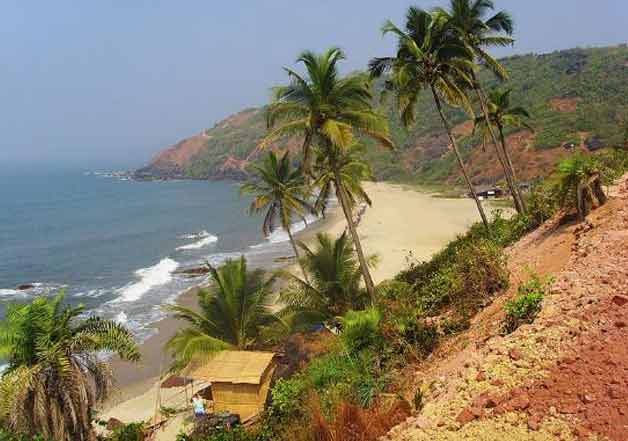 Querim (Keri) beach
This is the best beach I have been to. It is the northernmost beach in Goa, and this where a river meets the Arabian sea. You can take a ferry across the river to the other side and visit Terekhol fort which has now been converted into a hotel. (I wasn't able to visit the fort). The beach is fabulous with white sand and practically nobody. The water is pretty rough but as long as you don't go in too deep, you can have a lot of fun. The waves are quite strong and even the pull after they hit the shore is quite powerful.  There are only a couple of shacks offering a limited range of options but you can find beer anywhere in Goa.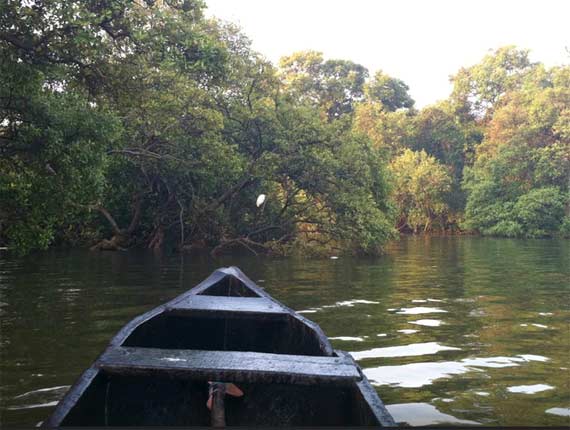 Dr. Salim Ali Bird Sanctuary
This is on the island of Chorao, opposite Ribandar which is a couple of kilometers outside Panjim. A ferry ride from Ribandar takes you to Chorao. Visit during the migratory months when birds come from as far as Siberia. I had visited sometime during February. It is better if you go early in the morning – by around 7 am or earlier – as the birds tend to go into the shade after the sun comes up. There is a boat you can hire and a very experienced guide comes along who helps in spotting and naming the birds. You also get to see some mangroves.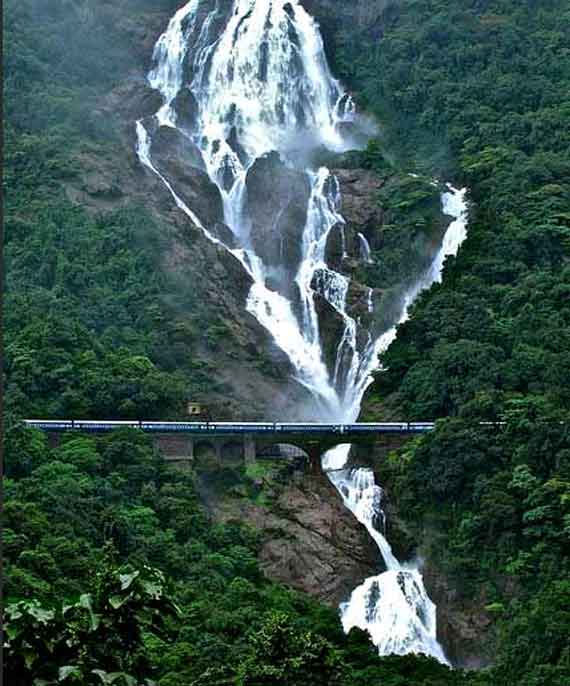 Dudhsagar falls
The best way to see Dudhsagar (and also the cheapest) is to take a train from Kulem and get off at the Dudhsagar station and walk about 1 km along the railway track to the falls. It is best to visit during the monsoons when the waterfalls are at their most majestic. If you are lucky, you can even ride back to Kulem in a goods train. The station master at the station will flag one down for you if you ask. You might have to wait a while though. A much cheaper option is to actually trek along the railway tracks from Kulem to Dudhsagar. This journey has some of the best scenic beauty in Goa – a fantastic view of the Western  Ghats often interrupted by a locomotive working its way through.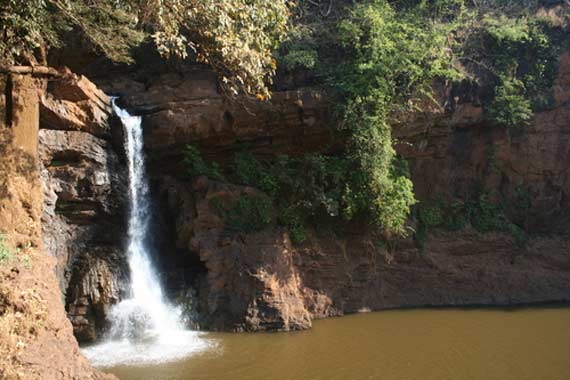 Harvalem Falls
This is a waterfall tucked away near Sanquelim, on the way to Honda. It is not as impressive as Dudhsagar but makes for mild entertainment during the monsoon. There are also some rock cut caves on the way to this waterfall and a temple nearby.