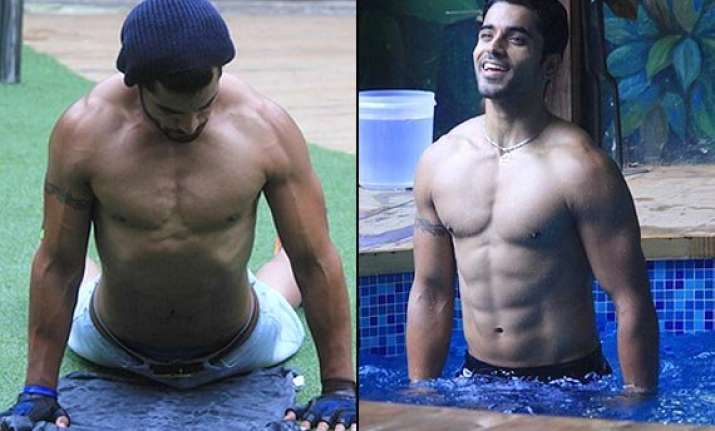 New Delhi: We love, we love Gauti! And yes, the entire nation too is enchanting the same.
 Gautam Gulati has garnered a tremendous fan following for himself outside the Bigg Boss 8 house. All thanks to his rigid yet soft attitude and that rusty look in the show!
With that chiseled physique and a to-die-for witty smile, Gautam owns every bit of attraction in the house by the audience. While the man has remained the only cashing factor for the makers since the inception of Bigg Boss this season, Gautam too has made sure to deliver the best of entertainment throughout, till now.
And though many credit his co-contestant Karishma Tanna for making him a hero after that initial 'mirchi controversy,' the actor himself has remained the apple of the viewers' eye this season.
First, Gautam attracted limelight due to his impulsive behaviour and then as the coveted 'P3G' group emerged, the man has become an evident pillar of Bigg Boss 8 providing life to the show.
Though his attitude towards the rest of the housemates sometimes makes him generate troubles for himself in the show, there is no doubt his popularity outside is raving high.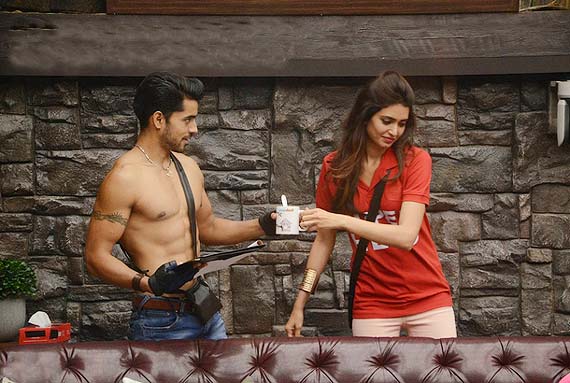 Apart from giving an active content to the show this season, Gautam entertains his audience with every tiny thing he does. Whether it is sweeping the floor in his own style or those mind boggling instant songs that he creates, Gautam tops everything.
And as our lovable hero of Bigg Boss 8 turns 30 today, here follows a few 'really hot' pictures of Gautam from Bigg Boss 8 house. Have a look!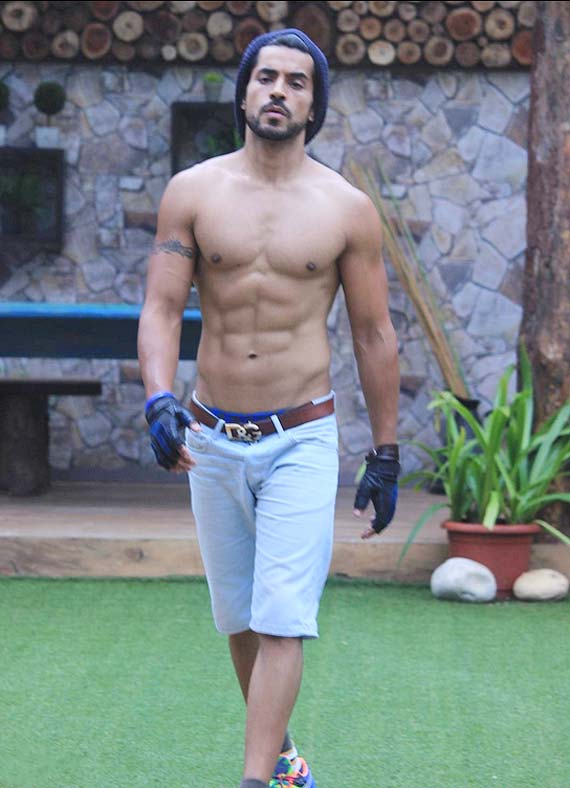 Since the show is aiming towards its end, there are few contestants who have emerged as promising enough to win the much-coveted title and yes, Gautam Gulati is one of them.
Whether it is his controversial fight with Karishma Tanna in the very first week or on and off love story with Diandra Soares, the actor has managed to grab many eyeballs.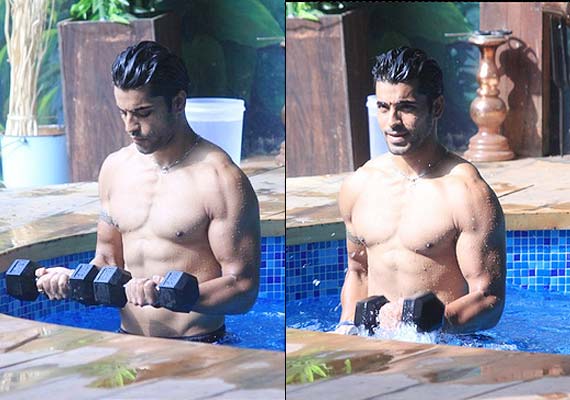 Going by his massive fan following it would not be a surprise if he emerges victorious on Bigg Boss season 8.
here is no second thought that Gautam is one of the most entertaining contestants in BB house.
He is dramatic, energetic and entertaining. His antics have always proved to be beneficial for the show, fetching it the much-needed TRPs.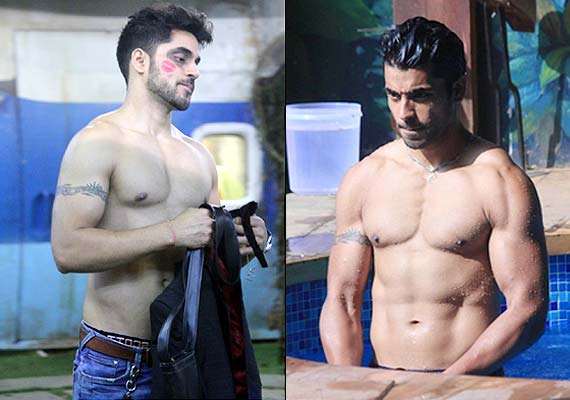 Whether it was his aggressive outburst in the 'Hijack' task where he hurled abuses at Karishma Tanna or his emotional, heartfelt confessions in front of the camera, his behaviour has helped him and the show garner a lot of attention outside the house. 
From his captaincy to his Gautam city anthem, everything was a visual treat for audience.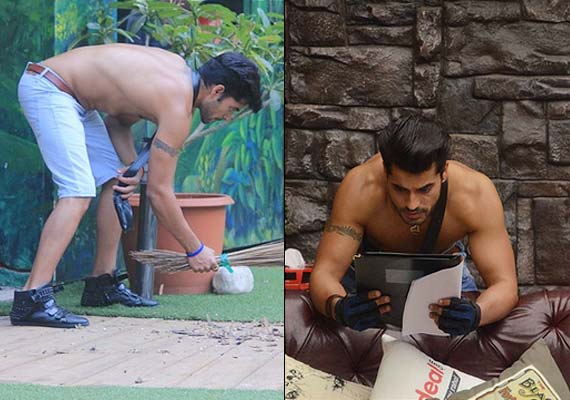 After the heated argument with Karishma Tanna, Gautam Gulati faced a hard time during the week's nominations.
He made it to hit list of almost all the contestants that week and was also nominated time and again by his fellow contestants for his alleged bad behaviour. He was side lined by all the contestants and was even kept in cage.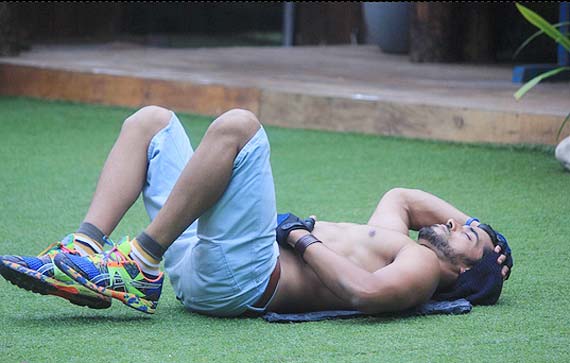 Despite of all the hurdles, Gautam always entertained the audience. Week by week he is through nominations but nothing has made him week. He has overcome the entire situation with a smile on his face.
We can clearly make out that he wants to be in the game but not on the basis of sympathy votes and this is perhaps what works for him.
Hope Gautam Gulati continues to entertain audience the way he does and this can lead him to win the game.