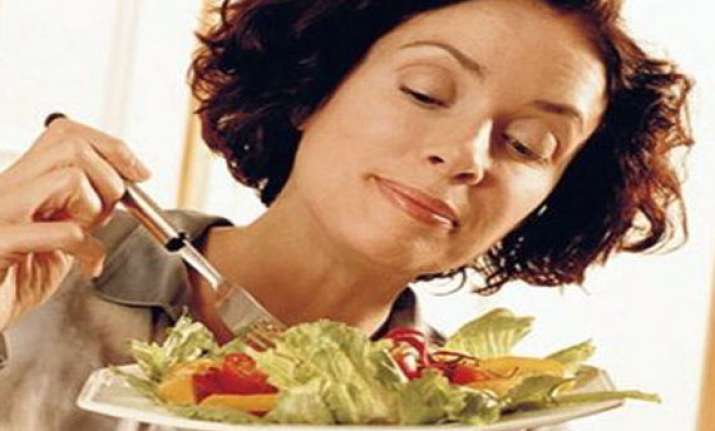 New Delhi: The foods you eat make a huge difference in how your body responds as you get older. Taking a miracle pill and slathering on promising skin cream actually take more effort – and cost far more – than simply fighting the effects of aging with wholesome, anti-aging foods.
Eating foods such as fruit, vegetables, fish, nuts, and whole grains protects against many chronic conditions that could limit your life, including diabetes and heart disease. These foods shapes all aspects of aging, including your strength and stamina, how quickly you finish that Sudoku puzzle, and the number of lines you see when you look in the mirror.
Save your money and focus your energy on comprising your diet with the following foods that can reverse aging.