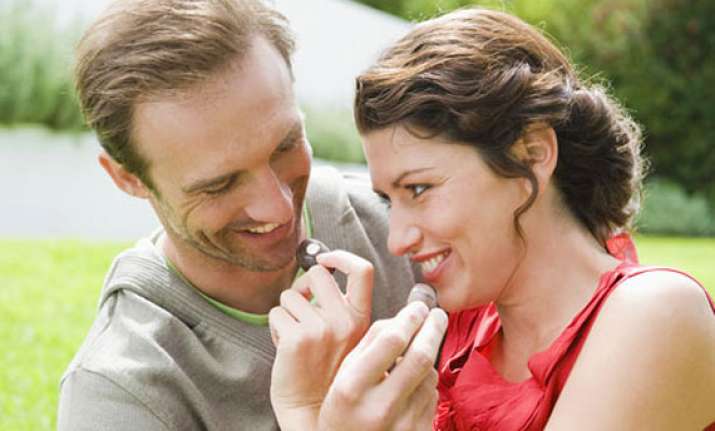 Sugar cravings can be linked to neurotransmitters in your brain that cause you to feel an overwhelming desire to eat a sugar-containing food. The latest research finds that the sweet stuff is good for your health.
Sugar, honey, and the sweetness of fruit have components that become glugose. Whatever natural sweet you eat, including refined sweets and starches, can become glucose in your body.
Fruits tend to include fiber, vitamins and minerals. Honey is also very rich in enzymes. But all sugars have one extremely important function: They become glucose, the fuel our body needs to survive.
glucose is so essential for us to live. Glucose is our energy. It keeps our body sustaining a regular temperature. Our brain thinks using glucose. The production of myelin requires glucose and its derivative, glucosamine. Collagen, the basic fabric of our body is made with glucose and glucosamine.
Glucose contributes to transport monocytes. Diabetic people end up with poor defenses because of their poor glucose levels. Glucose and its derivative, glucosamine are essential for muscle formation.