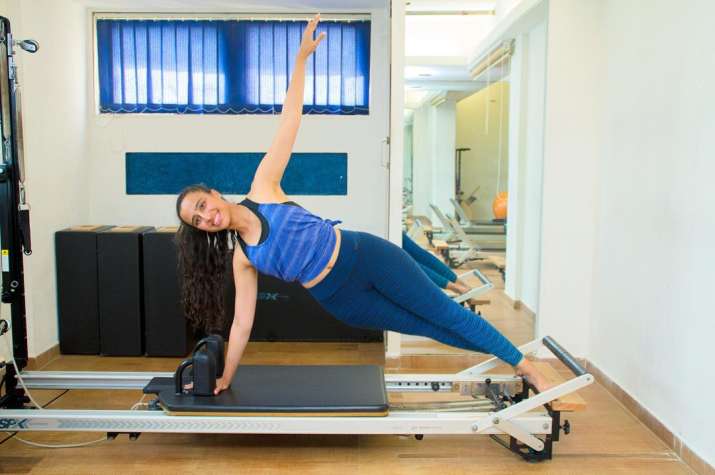 Bollywood celebrities work hard to stay fit and in shape. But, their trainers are the driving force behind them. Trainers work hard to keep celebs in shape. But, what are their strategies to get a perfect physique? Well, we have workout videos of some celebrity fitness trainers that will surely give you motivation to get a perfect body.
Namrata Purohit has trained many Bollywood celebs like Varun Dhawan, Arjun Kapoor, Kangana Ranaut and many more. The young and gorgeous lady's Instagram profile is a treasure for all fitness freaks.
Anshuka Parwani is a certified yoga instructor, who has helped many Bollywood celebs to attain the perfect physique.
Nutritionist and Trainer Radhika Karle, who was the brains behind the sensual body of Sonam Kapoor, has some amazing workout videos that will surely give you motivation.
Cindy jourdain has trained gorgeous Katrina Kaif. She is a former former ballerina and in her earlier interview has revealed that her workouts were the combination of ballet movement, Thai boxing and yoga.
Yasmin Karachiwala, fitness trainer to many Bollywood celeb has shared many videos on social media that you should definitely watch.
Well, it's not easy to get toned body like celebrities but these videos are inspiring enough for you to start working on the direction.