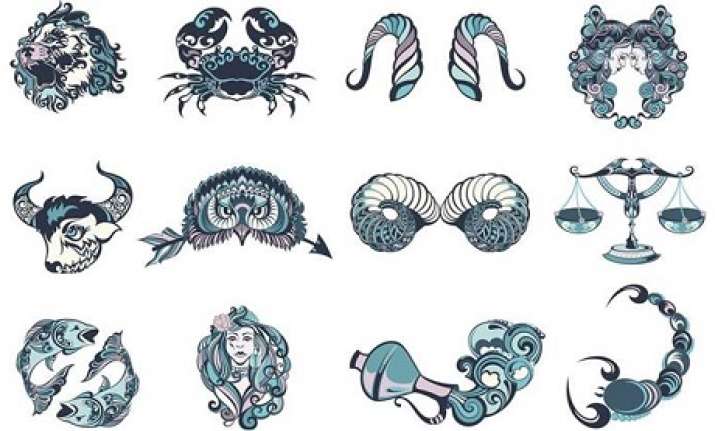 Today is the auspicious occasion as 16 day period of Pitru Paksha has come to an end with Mahalaya Amavasya. Mahalaya which marks the descent of goddess Durga on earth will conclude on Vijayadashami which will fall on September 30. Today is purva phalguni nakshatra which will continue till 11 at night. Besides, there is also a special yog which will prevail from 5:48 am to 11:53 am due to which all zodiac signs will have an average day.
Aries, Virgo, Scorpius, Capricorn and Pisces should remain extra alert today as they will be most affected. Don't spill beans about your success at workplace or business. This can give you adverse results. Gemini, Cancer, Leo, Taurus, Libra and Sagittarius will have a balanced day. Today is Pitru Visarjan which means those who don't remember the 'tithi' of their ancestors can offer shraddha prayers today. Shraddha is done on Amavasya but tomorrow Amavasya will end by 11 am, hence,today is the most appropriate day to pay homage to your ansectors. According to Garud Puran, offering prayers during special nakshatra can also help ansectors in getting peace in heaven.  Acharya Indu Prakash will tell about your day here.
Aries
You will have a well spent day at home. You will get positive results of your efforts and will remain cheerful throught the day. Students can take an important step towards their career growth. Aries will have good terms with their spouse today.
Taurus
You can go on a trip with your family. If you are searching for a source of an extra income then make sure to invest wisely. Women can go for shopping today. Fine Arts students may get job offer. 
Gemini
Gemini will have a lively day and you will be looking to do something new and innovative today. Listen to your heart in case of your personal life. Today is a good occasion to buy property as you may get in cheapest rate possible. You will be financially strong today.
Cancer
Today you can witness may ups and downs in your life. Get ready to face new challenges. There may be physical and mental stress, however you will not let this overpower you. Have patience as everything will happen when it is detined to be.
Leo
You can have new and pleasant experiences today. It is better to share your thoughts with partner, plan a surprise for them. Offer rice in old age home to attain mental peace.
Virgo
You may get financially strong today but think twice before taking a crucial decision. Focus on important works. In case of argument with anyone, maintain calm and try to understand the real reason behind it.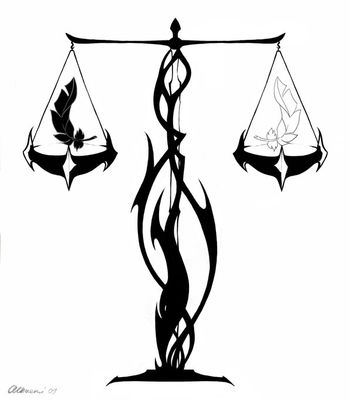 libra
Libra
You may have to supress your wishes for others. Today, any of your friend may also hurt you. Refrain from clashes and control your anger. Incomplete work might upset you however your partner may help you in this.
Scorpio
Your attractive personality may influence others today. You will have some positive thoughts and venturing into a new work will yield positive results. Your close friends may give you good suggestions. Scorpions may have minor health issues today.
Sagittarius
There are some signs of positive change in your personal life. You may have to leave for a sudden trip, however it will be useful. People doing jobs should try to improve their behaviour.
Capricorn
It will be a motivational day for you. Today finish your important works before and don't get involved in unnecessary controversies. Today you will spend quality time with your partner, however traffic might upset you.
Aquarius
For Aquarians, it will be a stressful day. Don't spend much today as you may face financial crunch. It is a fruitful day for lovers.
Pisces
Your planned assignments will be completed today. Pisces may face marital conflicts, hence listen to your partner's wishes. Relatives may pay you a visit. It is a good day for students. If your friend is angry then talk to them to resolve issues.