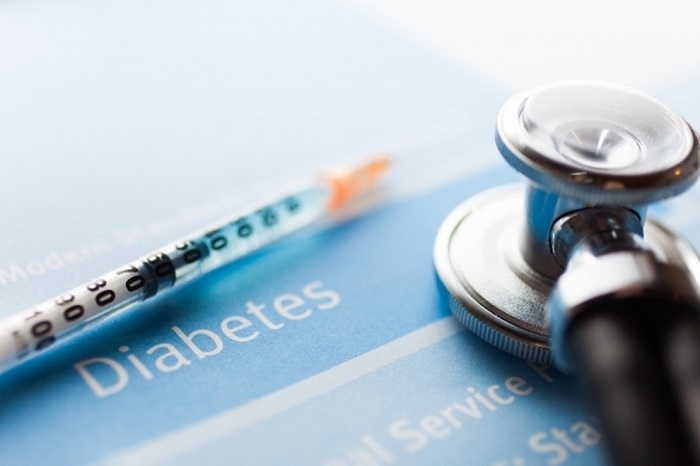 Scientists have found that immunotherapy, which is known for enhancing metabolic effects, can be safe remedy for patients with type-1 diabetes. The researchers from King's college London and Cardiff University found that immunotherapy using a peptide technology may potentially help to retain the immune system and slow down the progression of diabetes. 
"It was encouraging to see that people who receive the treatment needed less insulin to control their blood glucose levels, suggesting that their pancreas was working better," said Colin Dayan, Professor at the Cardiff University in the UK.
Also Read: Diabetes, high BP in midlife increase the chances of dementia
Type-1 diabetes develops when a patient's immune system mistakenly attacks the insulin-producing beta cells in the pancreas. Without treatment the number of beta cells slowly decrease and the body no longer is able to maintain normal blood sugar (blood glucose) levels.
In the trial, published in the journal Science Translational Medicine, when the diabetic patients were injected with peptides -- small fragments of protein molecules found in beta cells of pancreas -- they demonstrated noticeable changes in their immune systems' behaviour.
"The peptide technology used in our trial not only appears to be safe for patients at this stage, but it also has a noticeable effect on the immune system," explained lead researcher Mark Peakman, Professor at King's College London.
There is currently no cure for Type-1 diabetes, which can affect major organs in the body, including heart, blood vessels, nerves, eyes and kidneys.
Also Read: Diabetes can be cured with Broccoli. Here's how
"These new findings are an exciting step towards immunotherapies being used to prevent this serious condition from developing in those at high risk, or stop it from progressing in those already diagnosed," said Elizabeth Robertson, Director at the Diabetes UK -- a charity organisation.  
(With IANS Inputs) 
For more lifestyle news, follow our Facebook page