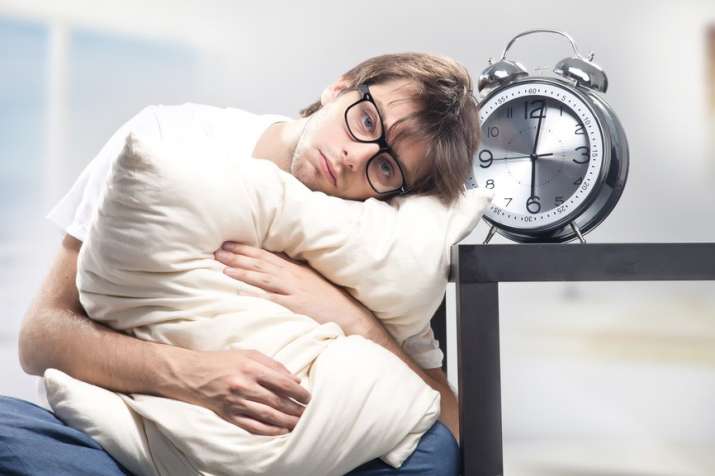 Do you find it difficult to fall asleep at night? Or do you have poor sleep quality? Try this ancient Indian herb called Ashwagandha to promote better sleep, says researchers, led by one of Indian-origin. 
The study showed that an active component of Ashwagandha (Withania somnifera) leaves significantly induces sleep, and could revolutionize the natural plant-based therapies for insomnia and sleep related disorders, said Mahesh K. Kaushik from the University of Tsukuba in Japan.
Also Read:Lesser sleep can cause reduced sex drive and infertility! Here's how
Ashwagandha's latin name somnifera means sleep-inducing.
For the research, the team investigated the effect of various components of Ashwaganda on sleep in mice by recording electroencephalogram and electromyography. 
Sleeplessness and other sleep disorders, such as restless leg syndrome are common complaints among the middle-aged population. 
Insomnia is one of the most common neuropsychiatric disorders, with an estimated incident of 10-15 per cent in general population and 30-60 per cent in elderly population. 
It is closely linked with certain other diseases including obesity, cardiovascular diseases, depression, anxiety, mania deficits, etc. 
Currently available synthetic drugs often show severe side effects. 
On the other hand, Ashwagandha crude powder including significant amount of TEG can be consumed for better sleep without any side effects, the researchers said. 
(With IANS Inputs)