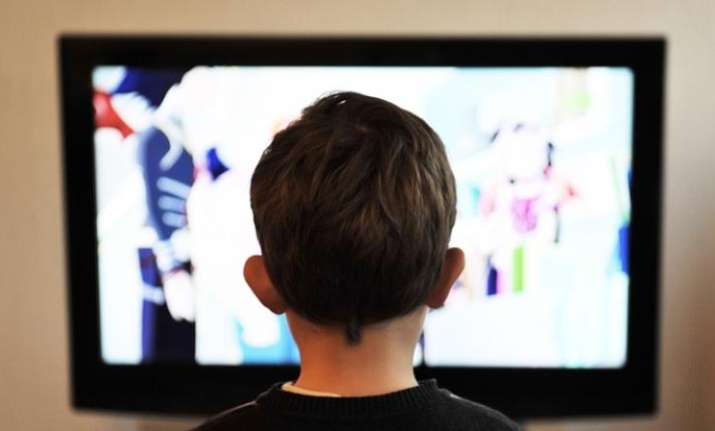 Do you watch episodes of your favourite shows back to back on internet? Then, here's why you may be putting yourself in trouble. A recent research has found that binge-watching leads to insomnia, fatigue and poorer sleep quality.
A study published in journal of Clinical Sleep Medicine described binge-watching as "watching multiple consecutive episodes of the same television show in one sitting on a screen, be it a television, laptop, computer or tablet". In a study conducted on 423 young adults within the age group of 18-25 years old found that binge-watchers have 98% higher chances of having poorer sleep quality than those who don't watch. 74% of participants were students and 62% were women. They filled an online form assessing regular television viewing, binge-watching, sleep quality, fatigue, insomnia, and pre-sleep alertness.
It was found that 80% of adults marked themselves as binge-watchers and also reported more fatigue, more symptoms of insomnia, poorer sleep quality and greater alertness prior going to bed. An average binge-watching session last over a span of 3 hours and 8 minutes with watching three-four episodes at one time.
Nowadays, variety of shows on unique subjects are coming up on online platforms, making it just irresistible. However, it is known that anything beyond its limit yields adverse results.