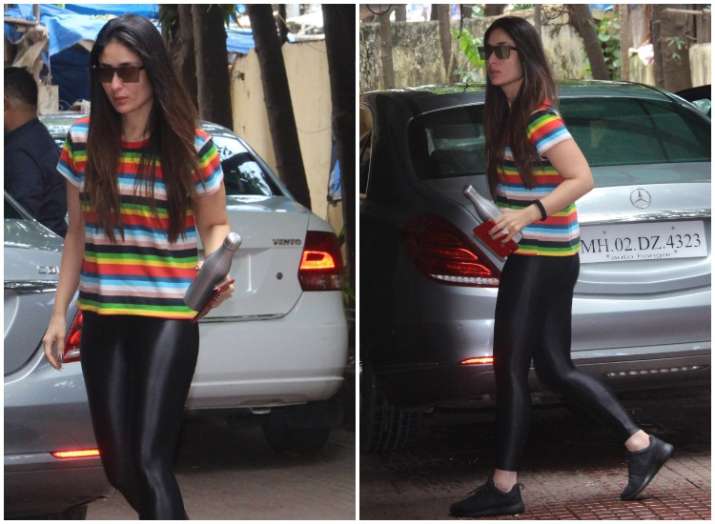 Stunning Bollywood actor, Kareena Kapoor Khan is celebrating her birthday today. And we must say, the actor is becoming more and more inspirational with every passing day.
Kareena is one of those actors who proved herself in every project she chose, as an actor, model, or even a charming mother. While we wish Kareena Kapoor a very Happy Birthday, we also thought of bringing Kareena's fitness story in front of our readers for some workout inspiration.
The actor who is undoubtedly committed to her health and fitness regime, uploads a video where she can be seen doing kettlebell swing.
We all know how easy planning and setting goals is. But putting your thoughts into action is a bigger challenge. To make your challenges easy, here's another video of this 38-year-old actor who is quite active and engaging on social media and literally inspiring her fans to sweat it out!
While Kareena is known for her fashion game on-point, the actor takes her gym outfits as seriously as any other occasion.
Pictures: Kareena Kapoor Khan in hues of red is a fashion statement to look up to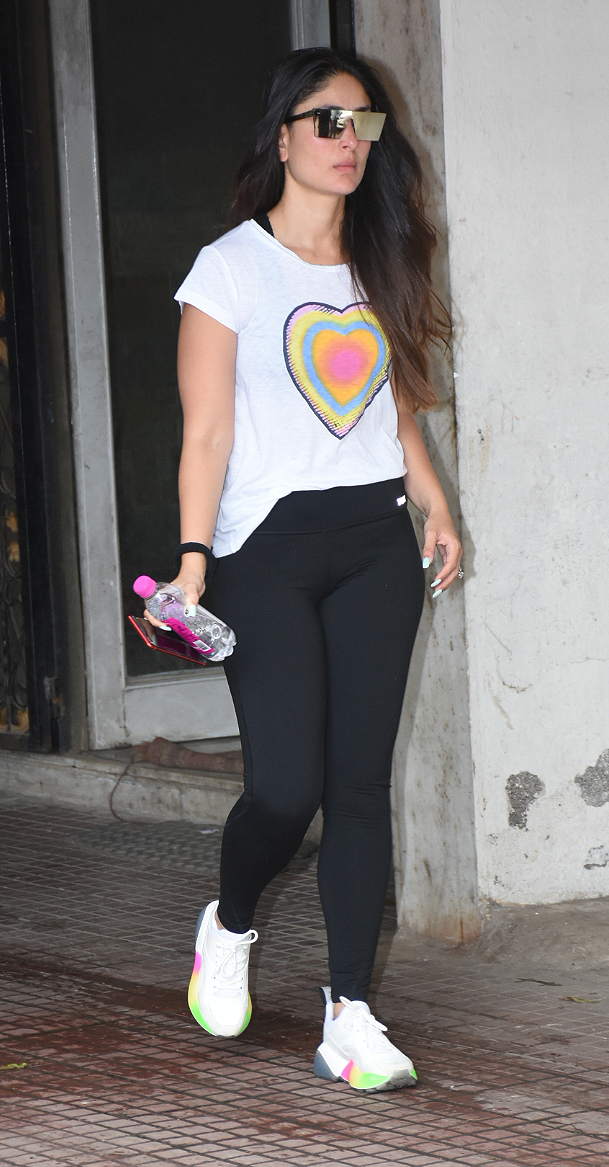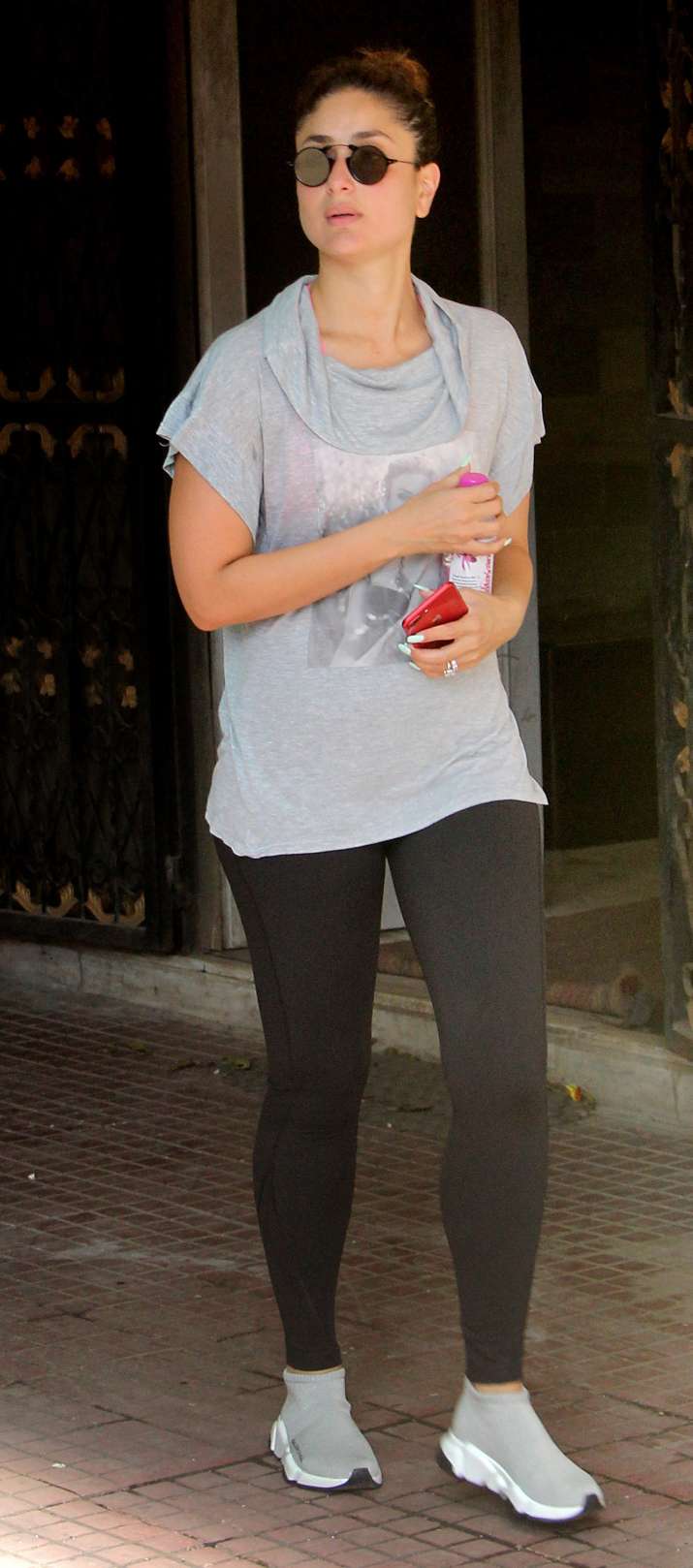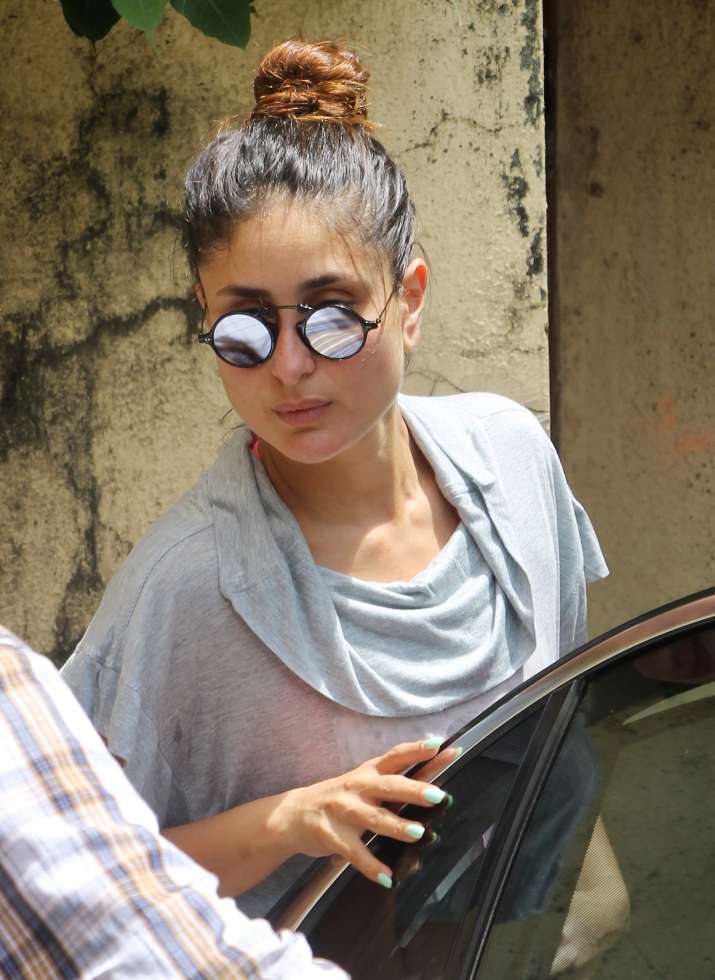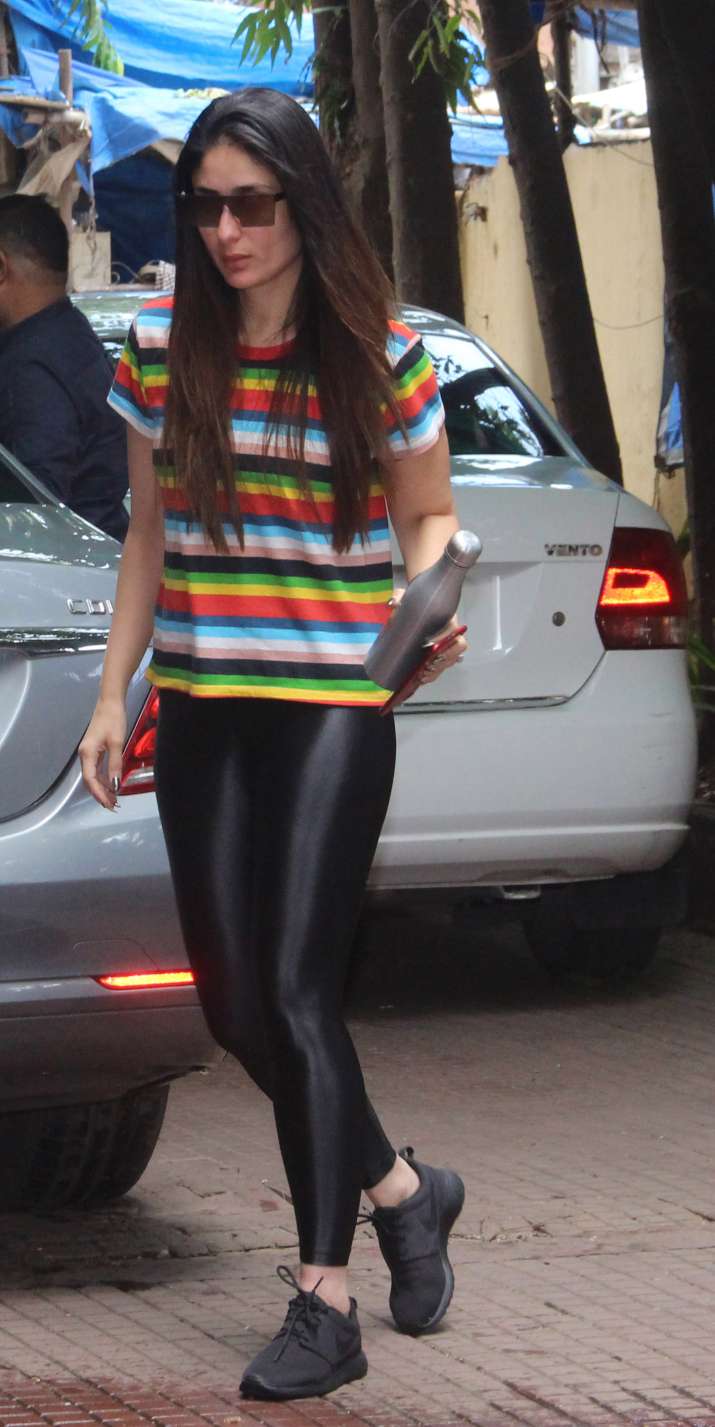 So with these videos and pictures of Kareena Kapoor Khan, we'll now ask you to stop procrastinating for your workout sessions and gear up for a Flash-running!
For latest Lifestyle updates, check out our Facebook page!