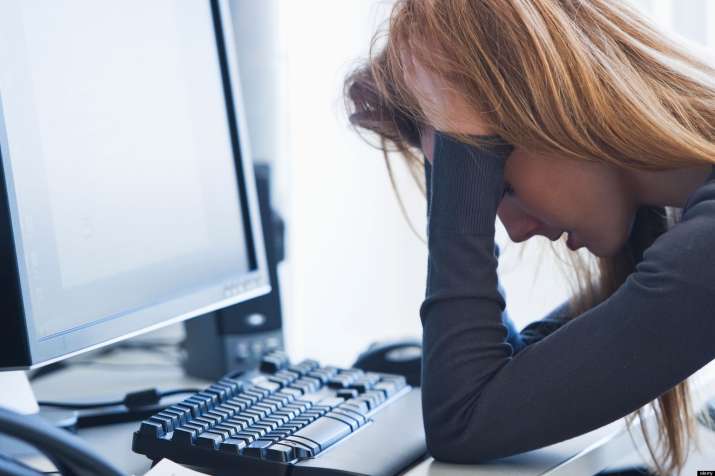 The world today celebrates 25th anniversary of World Mental Health Day. As per an estimation by World Health Organisation, approx 300 million suffer from depression globally and 260 million are battling anxiety disorders. The theme of this year is mental health at work place. As we tend to spend more time at our work, environment of that place influences our mental peace and state of mind.
At time when multi national and I-T companies are mushrooming, increase in work load is obvious. We stress about meeting deadlines or about our performance before a presentation. Moreover, with the onset of digital era, it has become unavoidable to stay away from work even at home. All jobs and businesses have stressful elements but it's scary when stress becomes chronic. If your stress doesn't disappear even after reaching home, then it can take a toll on your physcical and mental well-being.
Working under a stressful environment or being unable to cope with stress can lead to headache, insomnia, hypertension, weakened immune system, anxiety, depression, etc. There can be numerous reasons of work stress:
Low pay
Excessive workloads
Lack of growth opportunities
Workplace politics
Lack of support at office
You can deal with stress at workplace with these tricks: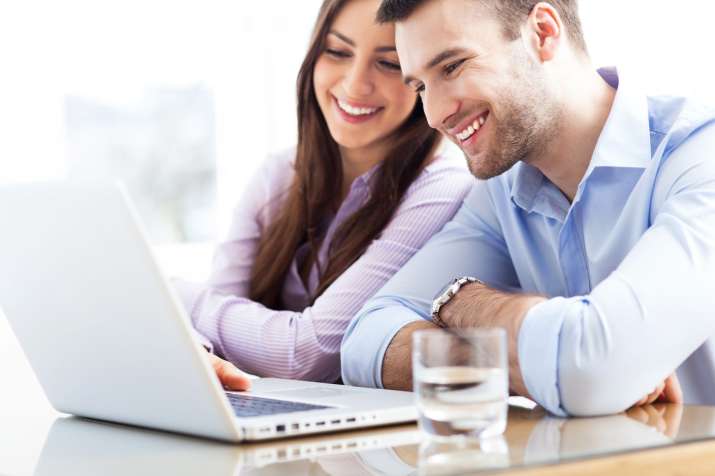 Take small breaks: You need to disconnect from work while being in workplace itself. Do stretching, have a small walk, go out and have tea or coffee, this will help in keeping your energy intact. Being glued to your chair won't help in meeting deadlines but instead will slow down your speed and make you perform poor. Don't panic when you are loaded with work. Set your immediate next goal and then go on completing it one by one.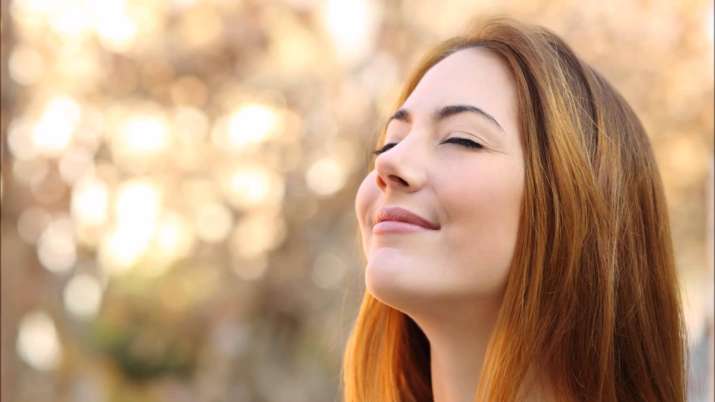 Deep breath: Whenever you have arguments or you come out of a stressful meeting, give time to yourself. Deep breathe in and breathe out can make you calm and help in paying attention to the work.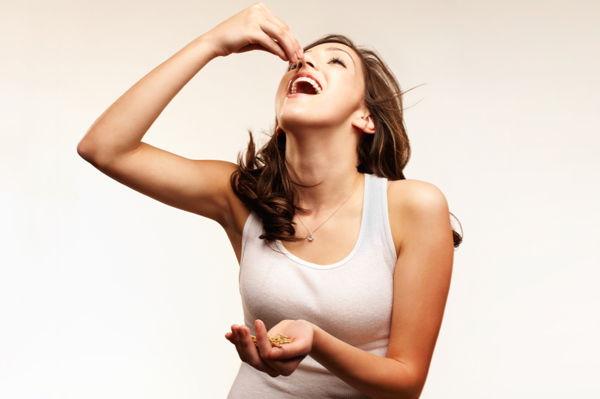 Eat and sleep well: While foods boost you by giving the required energy, sleep rejuvenates body and mind. Take a balanced diet, start your day with warm water and then have nuts with any fruit. This will immediately charge your body and will make you feel healthy. Also never starve yourself, have something within a gap of three hours. This will keep up your energy level high. Having proper sleep of 7-8 hours in vital for human body to relax and recharge.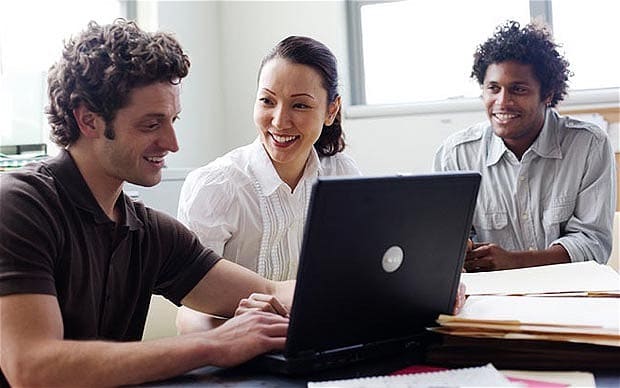 Connect with colleagues: Don't be alienated at work place, try to mingle with all your colleagues. It doesn't mean that spill all your beans before them, just maintain a friendly relation. Talk to them everyday and avoid any conflict. In case you smell any dispute coming your way, make best attempts to avoid it. Complement them or express your gratitude to them whenever necessary. In case of any clashes or differences, try to resolve it with your immediate boss. Going to your super boss may hurt the latter's ego.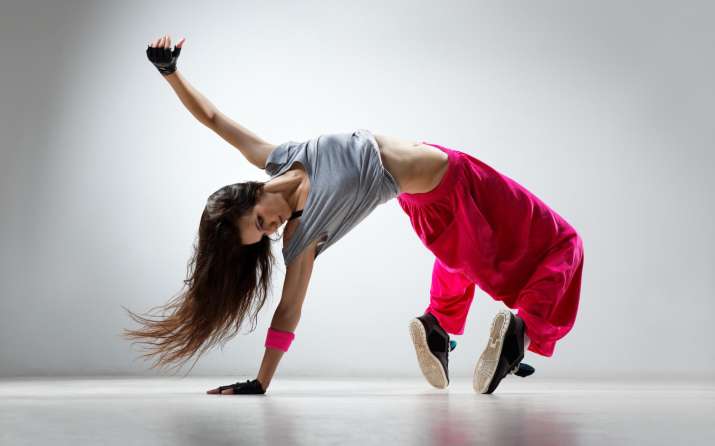 Work on hobbies: To burst the stress, you need to replenish yourself. Go for small vacations. Don't sit idle on your week offs, instead spend time with your family and friends. Besides work, at least have one hobby which will help you rewind and relax.