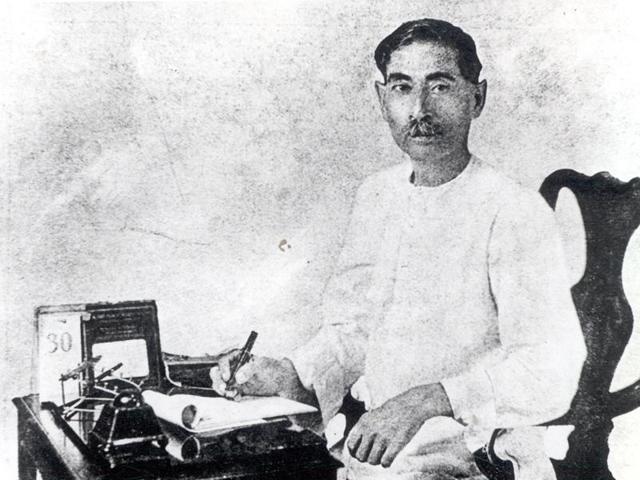 Munshi Premchand is considered as one of the finest writers of Hindi-Urdu fiction. His stories depicted different sides of rural India and gave many social messages. He has penned down socially-relevant stories like Namak Ka Daroga and Shroud that made him one of the most-read authors of the world. Not many people are aware that Premchand wrote the story of M Bhavnani's film The Mill. He even played a cameo in the flick. On Premchand's birthday, here are some of his writings that should not be missed.
Gaban
The novel was written in 1931. This is considered as one of his best works. The story of the book revolves around a person who makes his wife happy by gifting her expensive jewelleries and ended up getting buried in debts.
Godaan
The English translation of the novel is called The Gift of a Cow. Published in 1936, Godaan is one of the greatest novels of modern Indian literature. The story of the book revolves around the exploitation of poor.
Namak Ka Daroga
It is a short story about a person raising his voice against corruption. Children are made to read these stories to learn good deeds.
Nirmala
The novel tells the story of a girl who got married to a widower without her will. Her husband suspects a relationship between the her and his elder son which leads to the latter's death.
Vardaan
The novel is the sad story of two lovers. 
For more Bollywood, follow our Facebook page