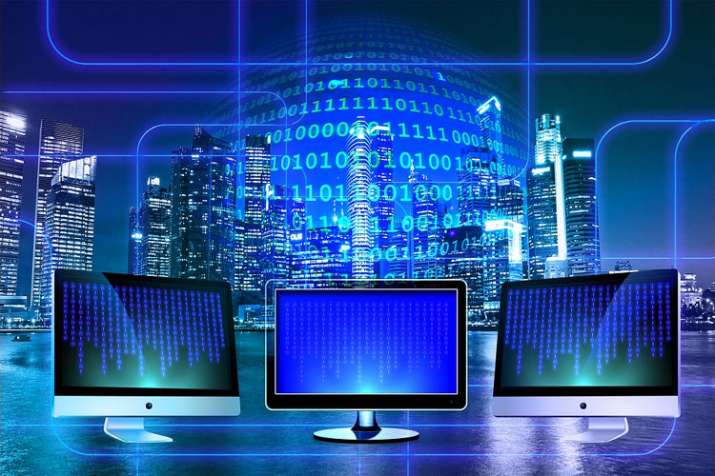 ICANN, the global Internet body, has said that there will negligible impact on net services in India due to the maintenance work of vital servers. 
An ICANN spokesperson told PTI that everything has been going on 'smoothly' so far and there have been only minor issues reported. 
"It is now about 20 hours since the rollover and based on all information we have, everything is going smoothly.
There have been only a small handful of reports of issues suspected to be caused by the rollover. In all cases it appears the impact was minor and the issues were quickly resolved," the spokersperson said.
ICANN has announced in July 2016 to upgrade cryptographic keys that are required to access security system of website names, called Domain Name System Security Extensions (DNSSEC).
When an internet user types a website on his browser, the broadband or Internet modem transmits that name to a system called resolver - which converts the website name in to numeric form containing code and server address of the website.
ICANN has asked all internet service providers to upgrade their software that resolves the website name in to digital code and directs the traffic to right server.
 
DNSSEC is an additional layer which validates the website name has been converted correctly. 
The keys required to accesses the DNSSEC central server system called root zone were implemented in 2010 and hence were required to be upgraded for protection.
The transition was planned for October 11 , 2017 but was deferred by a year due to unclear data received just before the rollover.
(With inputs from PTI)