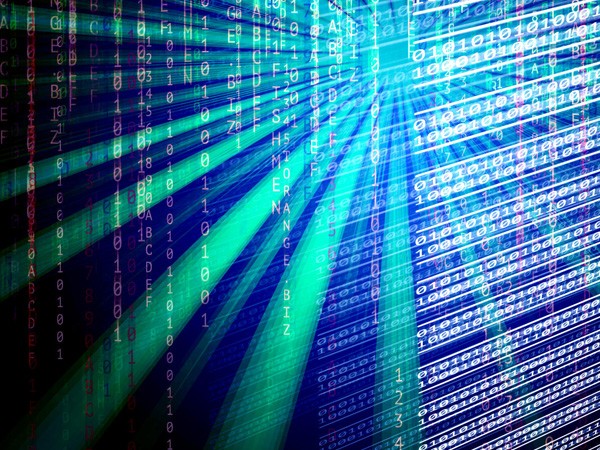 A top government cyber security official on Friday rejected report about internet  shutdown in India. National Cyber Security coordinator Gulshan Rai, said that there will not be any internet shutdown in India.
"It is now about 20 hours since the rollover and based on all information we have, everything is going smoothly. There have been only a small handful of reports of issues suspected to be caused by the rollover. In all cases it appears the impact was minor and the issues were quickly resolved," an ICANN spokesperson told PTI.
Earlier, news agency ANI reported that Internet users across the globe may experience widespread network failures as the key domain servers are likely to undergo routine maintenance for the next 48 hours.
ANI quoted a Russia Today that Internet users all across the world might experience network connection failures as the main domain servers and its related network infrastructure will be down for some time.
 The Internet Corporation of Assigned Names and Numbers (ICANN) will carry out maintenance work during this time period by changing the cryptographic key that helps protect the internet's address book or the Domain Name System (DNS). This has been necessitated to counter the rising incidents of cyber attacks, the ICANN said.
In a statement, the Communications Regulatory Authority (CRA) said the global internet shutdown is necessary for ensuring a secure, stable and resilient DNS.
"To further clarify, some internet users might be affected if their network operators or Internet Service Providers (ISPs) have not prepared for this change. However, this impact can be avoided by enabling the appropriate system security extensions," it added.
Internet users could face difficulties in accessing web pages or making any transactions in the next 48 hours. Also, users could face inconvenience accessing the global network if they use an outdated ISP.