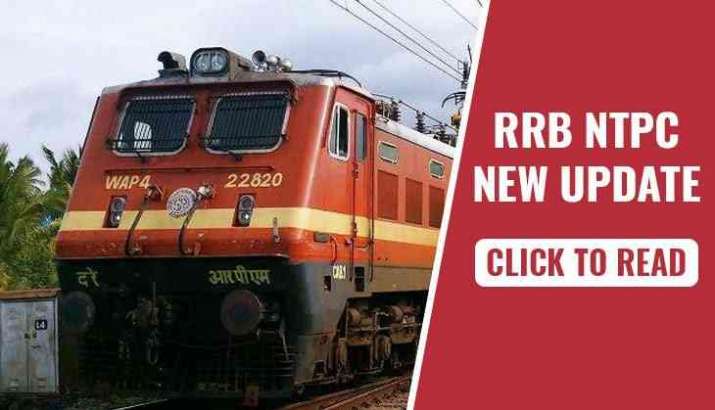 Recently, the reports related to the cancellation of the Railway Recruitment Board (RRB) emerged and went viral on social media. The news report said that the examination conducting agency which has given up on the RRB NTPC examination which is scheduled to be held on December 15. 
However, the Press Information Office (PIB), Government of India has denied the report through a Fact Check tweet, "A newspaper headline is claiming that the examinations conducted by the Railways from December 15 for recruitment of 1.5 lakh posts have been cancelled. This headline is Morphed. The Railway Ministry has not taken any such decision."
दावा: एक न्यूज़पेपर हैडलाइन में यह दावा किया जा रहा है कि रेलवे द्वारा 1.5 लाख पदों पर भर्ती के लिए 15 दिसंबर से आयोजित की जा रही परीक्षाएं रद्द कर दी गईं हैं। #PIBFactCheck:यह हैडलाइन Morphed है। @RailMinIndia ने ऐसा कोई निर्णय नहीं लिया है

यहाँ पढ़ें: https://t.co/5RJfa7ZQH6 pic.twitter.com/Tfd4vLbh7V

— PIB Fact Check (@PIBFactCheck) September 21, 2020
Over 1 crore candidates were anticipating the RRB NTPC examinations since one and half years. Railways announced the dates of these recruitment examinations in the first week of September. NTPC recruitment exam is scheduled to start on 15 December.
About 1.25 crore candidates have applied for the recruitment for the non-technical popular category (NTPC). Railways received 1 crore 15 lakh applications for 1.03 lakh Group D posts with NTPC.
In February 2019, the board had removed 35,277 vacancies in NTPC for graduate and undergraduate posts.