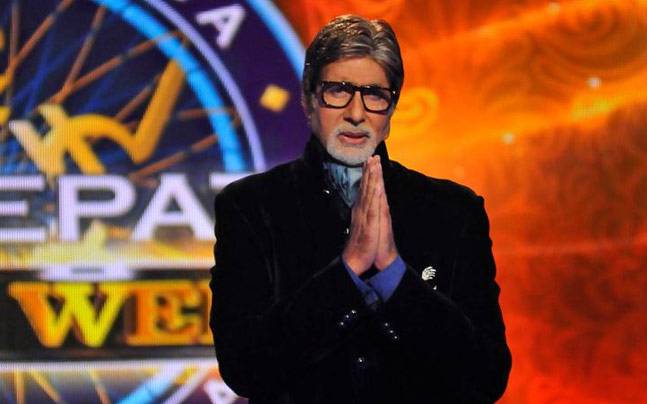 The thirty fourth episode of Kaun Banega Crorepati 9 hosted by megastar Amitabh Bachchan started with rollover contestant Yogesh Sharma. He continued the game and faced the question for Rs 40,000. The contestant was playing effortlessly. He easily won Rs 6.4 lakh but find it difficult to answer the next question. Thus, he used his one lifeline. His answer turned out to be correct and he won Rs 12.5 lakh. Later, he faced question for Rs 25 lakh.
Yogesh was not sure of the answer but he still looked confident. This is known to all that Big B is a great host and he never fails to create suspense and curiosity among viewers while telling if the answer is right. Similar thing happened this time and the actor's long silence almost gave heart attack to Yogesh. But he was extremely happy as his answer was correct.
Yogesh decided to quit the game and took home Rs 25 lakh. Big B then conducted fastest finger fast and Aditya Dubey got the opportunity to sit on the hot seat. He will continue his game in the coming episode.
On a related note, Kaun Banega Crorepati season 9 airs on Sony channel from Monday-Friday at 9 PM.